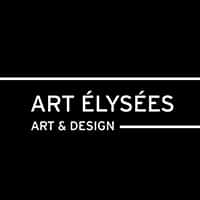 Taking place during the prestigious Paris Art Week in October, Moderne Art Fair is a major fair offering valuable works of art for collectors and industry professionals, with access for members of the public as well. Along with exceptional 20th century design furniture, there are high calibre modern and contemporary artwork available for purchase. Moderne Art Fair always keeps a close eye on market trends and promotes French and international galleries that are both new and established. Close to 100 international galleries come together to exhibit carefully chosen pieces, with visitor numbers reaching 40,000 a year. The exhibiting space is divided into 4 sections, each housed in a separate pavilion along the iconic Champs Elysées.
Adeline Keit shares her views!
Show Manager & Communication
Location
Avenue des Champs-Elysées
From place Clemenceau
to place de la Concorde
75008 Paris
France
Entrance Fee
General Admission: €20
Catalogue: €20
Mediums
Furniture
Painting
Sculpture…

Insights Moderne Art Fair
Adeline Keit
Show Manager & Communication
What would you say is the DNA of Moderne Art Fair?
Moderne Art Fair' DNA is first and foremost modern art. The fair offers a large range of art with a speciality in each of its 4 pavilions. It is the longest ongoing satellite fair during the Parisian Art Week and it is also the one that counts the most exhibitors and visitors. We aim to build a lasting fair that knows its classics but remains curious and free by renewing itself continuously.
What type of galleries are chosen to exhibit, and why?
The fair is composed of several art sections as well as a design section. It is a broad casting featuring historical internationally acclaimed Modern Art galleries as well as Parisian galleries and French galleries which though less magnanimous are as interesting. Our wish is to present a selection of galleries that supply yearlong quality work. The galleries choose to participate in Moderne Art Fair for the fair's solid reputation and it's quality, they know it is a much awaited date in the Art world calendar
What is the price range of pieces? Who is the average buyer?
Prices range from €600 for prints and can reach up to €1,000,000 for an exceptional Modern Art painting. Since its creation, the fair counts between 36 000 and 40 000 visitors. The buyers come to Paris from all around the world especially for the Autumn Art Week. The fair welcomes a large panel of buyers but the main part of fair visitors are astute buyers. They are either professionals, collectors, art lovers, decorators, and so on.
" We aim to build a lasting fair that knows its classics but remains curious and free by renewing itself continuously."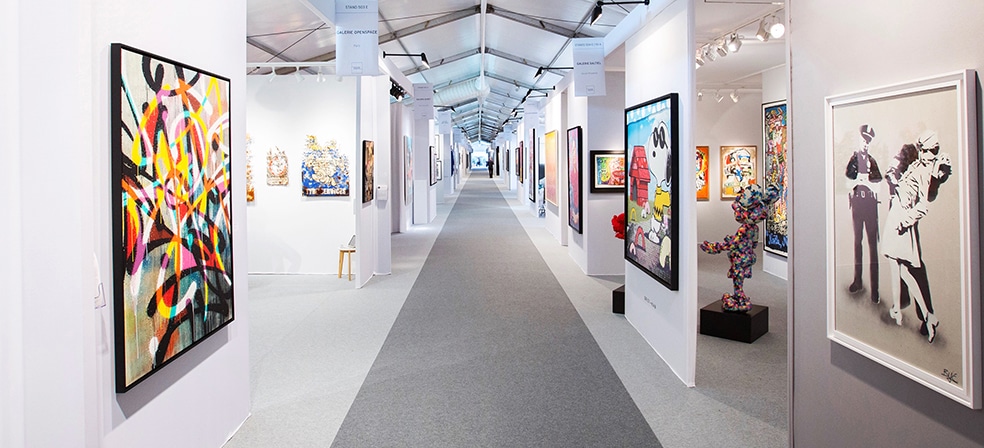 Who is the typical attendee of Moderne Art Fair?
Our visitors are a diverse crowd. From the young art aficionado to the more established art collectors, well-used to the most prestigious international art fairs.
What makes Moderne Art Fair so special?
Just like bridges between different artistic fields, we wanted our pavilions to breach the gaps between art, design and architecture. It's the blend of disciplines that interests us and our clients. We wanted to create a dynamic that worked, and that would appeal to all art lovers and collectors.
What are two other art fairs you would suggest?
BRAFA for the quality of the galleries exhibitions and the overall atmosphere of this fair which is very enjoyable to visit and in which Art Élysées is close to, as many of our participants in the pavilion dedicated to Modern Art are BRAFA exhibitors as well.
TEFAF Maastricht for the excellency of the fair, the exceptional pieces that are presented and the museum-like quality.