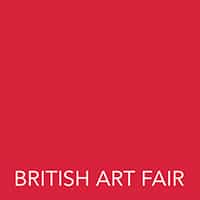 As its names implies, British Art Fair is a bold and lively art fair dedicated to modern and contemporary British art. The fair was first established in 1988, and since 2018, it takes place annually in Fall in the prestigious Saatchi Gallery. Over fifty leading dealers exhibit paintings, drawings, prints and sculpture celebrating art from Modernism to today, elegantly displayed throughout the building. In addition, there are special exhibitions by William Johnstone, Royal Scottish Academy, Ingram Collection and a new feature: Solo Contemporary. Definitely a not-to-be-missed event in the London calendar.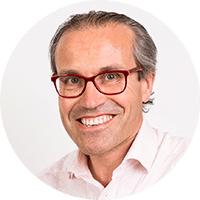 Will Ramsay shares his views!
Fair Owner
Location
Saatchi Gallery
King's Rd
London SW3 4RY
United Kingdom
Dates
28 September – 1 October 2023
Entrance Fee
Collectors' Preview: £50
Advance Admission: £18
Advance Concessions: £15
Advance Access Admission: £15
Under 16s: free

Insights British Art Fair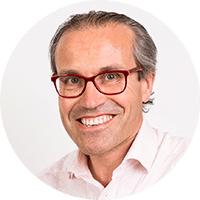 What would you say is the DNA of British Art Fair?
The marketplace for Modern and Contemporary British Art.
What type of galleries are chosen to exhibit, and why?
Specialists in Modern and Contemporary British Art. Many of them have been with the fair since its inception in 1988. This year we have the addition of Solo Contemporary on the second floor. Emerging galleries each with one rising star in the Contemporary British Art market.
What is the price range of pieces? Who is the average buyer?
A few thousand to hundreds of thousands.
"We plan to hold in-person fairs at the iconic Saatchi Gallery for the next five years."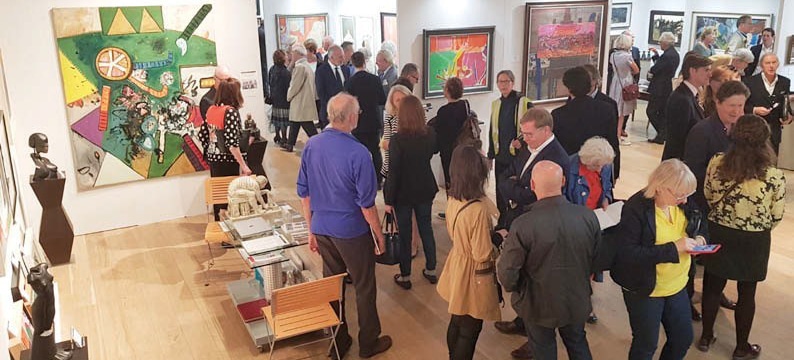 © The Antique Trade Gazette
Who is the typical attendee of the fair?
Fans of Modern British Art who are looking to add to their collections plus general buyers who like to consider investing in works of art by artists that they usually only see in public museums such as Tate Britain.
What strategy – physical as digital – will you adopt in the short to medium term?
We plan to hold in-person fairs at the iconic Saatchi Gallery for the next five years. We have recently launched BLAST, a new magazine on the British art market, written by Britain's no.1 expert in the field – Colin Gleadell. We also have a comprehensive digital strategy across web, email and social media with daily news
What are two other art fairs you would suggest?