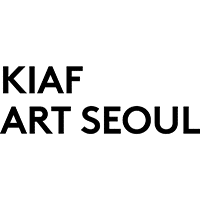 First launched in 2002, KIAF – Korea International Art Fair – truly has an international influence. It is indeed the first and largest international art fair in South Korea. The fair showcases edgy contemporary art, presented by carefully selected international galleries, not only from all over Asia, but from the rest of the world. The show truly vitalizes the Asian art scene, and thus gather in one place seasoned collectors and esteemed members of the art world. Sculpture, wall art and photography in a range of media is exhibited, with lively discussions part of the programme of events. It takes place over 4 days in Fall period annually. KIAF SEOUL quickly adapted to the constantly transforming trends of the current era with a focus on its online platform. By promoting various programs through Online Viewing Room, KIAF SEOUL further strengthened its international brand image.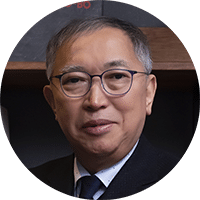 Dal-Seung HWANG shares his views!
President of the Galleries Association of Korea
Location
SETEC Hall 1, 2, 3
3104, Nambusunhwan-ro
Gangnam-gu, Seoul
Korea
Entrance Fee
General Admission: 30,000 KRW
Korea Fine Arts Association Member & Art Pass Holder: 20,000 KRW
Students: 20,000 KRW
Children under 7, Senior +65, visitors with disabilities: Free
Mediums
Paintings
Sculptures
Prints…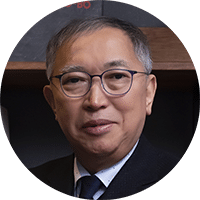 Dal-Seung HWANG
President of the Galleries Association of Korea
What would you say is the DNA of KIAF ART SEOUL?
Galleries Association of Korea, which consists of members of nationwide galleries, established KIAF ART SEOUL as an art fair that represents South Korea with the goal of innovating and expanding the art industry. KIAF ART SEOUL is committed to sharing the most fundamental and important value of our lives through art and such devoir is embedded in our DNA. The endeavor to discover pioneering art and positively influence our society began in Seoul, where the harmony between past and present, classical and contemporary art coexists.
What type of galleries are chosen to exhibit, and why?
KIAF ART SEOUL showcases contemporary galleries across the globe. Simultaneously, emerging and dynamic galleries participate at the fair to succeed as major galleries with fresh and experimental ideas. The advantages of South Korea's tax laws in regard to art trading, its explosive potential as a global art market, and geographical location are immensely attractive for both the collectors and galleries.
What is the price range of pieces? Who is the average buyer?
The price range is widely varied which attracts both the existing collectors and the emerging collectors. Those works that best depict the Korean culture are being presented along with the globally recognized contemporary artworks. Also, there is a noticeable increase in the number of younger and new generation collectors who are fascinated by collecting Korean art.
"KIAF ART SEOUL is an art fair that represents South Korea with the goal of innovating and expanding the art industry."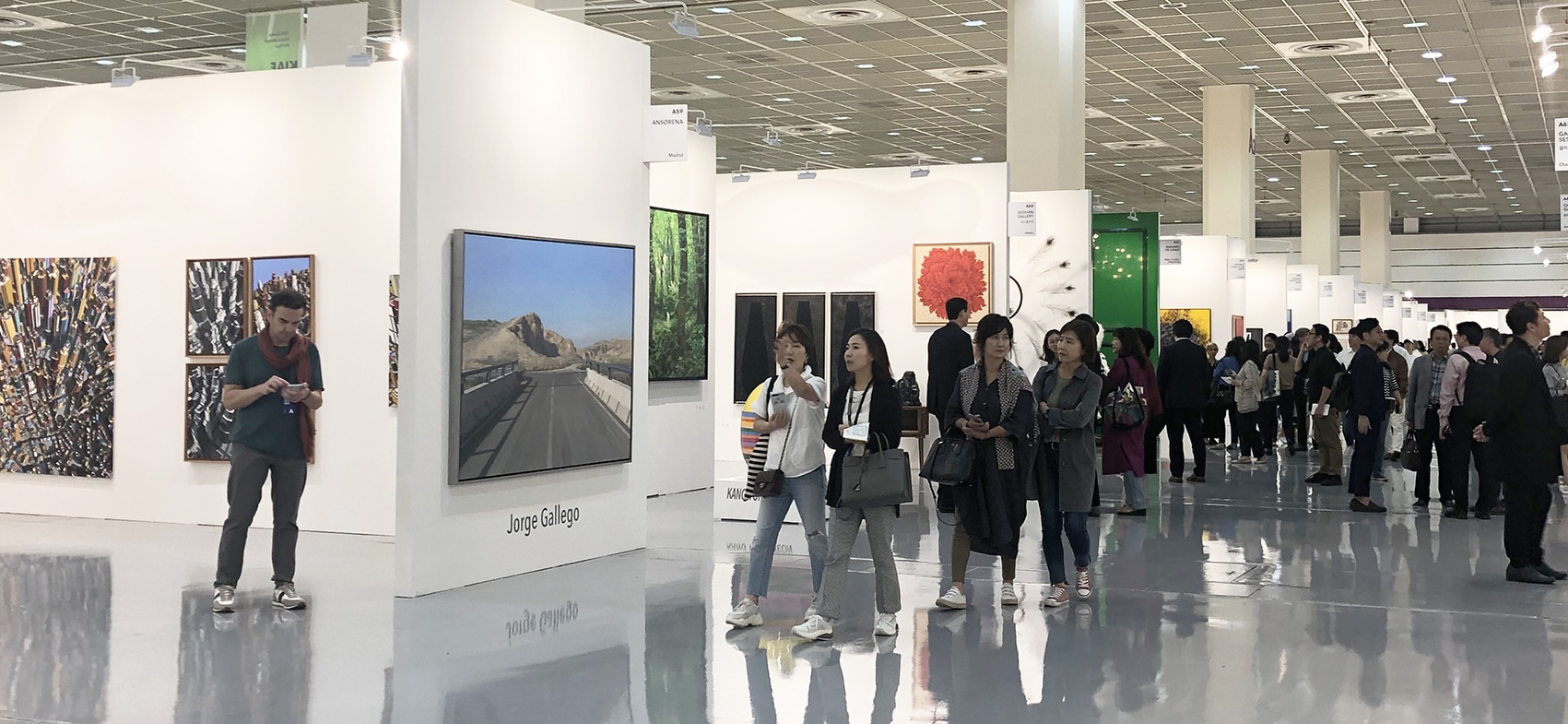 KIAF ART SEOUL © CoBo Social
Who is the typical attendee of KIAF?
International collectors continue to visit from China, Japan, Indonesia, Taiwan, and Russia, as well as prominent major collectors from overseas, including art museum authorities, dealers, and entrepreneurs.
What strategy – physical as digital – will you adopt in medium to long term?
KIAF ART SEOUL is developing strategies to assist galleries in an effective manner by promoting their works and actively encouraging connection with corporations, individual collectors, and museums. 'Seoul' stands out as the most fascinating art market in Asia due to the advantages of art being categorized as duty-free, interests from major companies in art collections, and expansion of government support.
What are two other art fairs you would suggest?
I would suggest Frieze and Liste. Frieze holds its fairs in different cities including Seoul and shows the most important contemporary art of the era. In an innovative way, Liste offers a unique experience that differs from the conventional white-cube style art fairs to proliferate and create a new paradigm of the art market. By presenting collectors with the essence of contemporary art, Frieze and Liste continuously expand and improve in both size and quality.