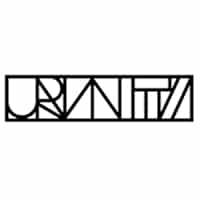 Created in 2017, Urvanity Art is proud to be the first Spanish art fair dedicated to the artistic movement of the New Contemporary Art. 30 national and international galleries, both leading and young art spaces, participated in its last edition showcasing the best of Pop-Art, Post-Graffiti, Urban and Contemporary Art. Renowned artists as well as emerging talents are represented and artworks are offered at all kinds of prices to suit every budget. Urvanity Art is an art fair and also a gathering point for artists, curators, collectors and art lovers, which includes a Talks program with round tables between art agents, art installations and mural painting in Madrid city center during its celebration.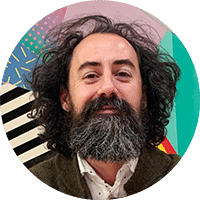 Sergio Sancho shares his views!
Fair Director
Location
COAM c/Hortaleza 63
28004 Madrid
Spain
Mediums
Painting
Drawing
Installation…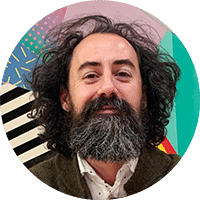 Sergio Sanchez
Fair Director
What would you say is the DNA of Urvanity?
I believe we are a fresh and different fair. Urvanity Art vindicates proposals that, based on the artistic expression developed in the urban context since the 70's, build today a dialogue with modernity.
What type of galleries are chosen to exhibit, and why?
We have always defined ourselves as a fair of the New Contemporary Art where there is room for Urban Contemporary movements, Lowbro Art, Post-Graffiti, Pop-Surrealist or Neo-Pop, but there is also room for many Contemporary Art galleries with groundbreaking proposals and actual languages.
What is the price range of pieces? Who is the average buyer?
There are prices for all budgets ranging from €1,000 to €40,000 but it is true that the most common price range goes from €3,000 to €8,000. The collector who comes to the fair is mainly a young collector with many cultural concerns and well informed. However, large and consolidated International and Spanish collections and foundations are starting to buy and show a lot more interest year after year at the fair.
"The collector who comes to the fair is mainly a young collector with many cultural concerns and well informed."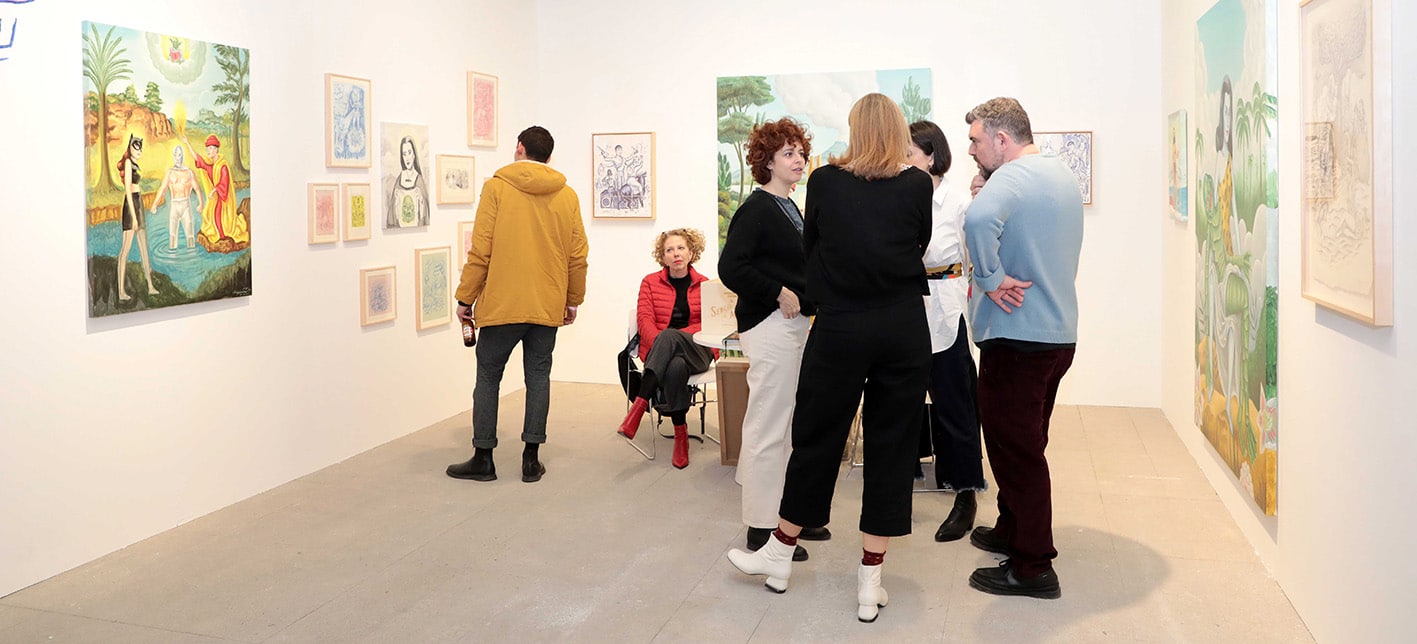 Who is the typical attendee of Urvanity?
The most common audience at the fair is between 30 and 55 years old. Trendsetters and well-connected people. A very demanding public, very digitized, so they know what they are looking for and are familiar with many of the artists on display.
What strategy – physical as digital – will you adopt in medium to long term?
Due to the growing wave generated by the pandemic we have decided to postpone the in-site show from February to May 27th-30th. Nevertheless, we wanted to keep up with the activity during the month of February, and taking advantage of the launch of our new website, we will be making a digital Solo Show fair with our galleries. At the same time we will also present our new project: Urvanity Lab. A cultural laboratory where we are developing limited editions of ceramics, textile or prints with artists.
What are two other art fairs you would suggest?