Owned by Ramsay Fairs VOLTA Miami will be first launched in December 2020, 15 years after the VOLTA Basel and 12 years after VOLTA New York. The group announced its creation as a replacement of PULSE Art Fair, which during the busy Miami Art Week since 2005. VOLTA Miami will draw upon PULSE's robust exhibitor and collector base and bring VOLTA's strong international identity. The brand aims to channel its three fairs around three major concepts: Discover, Connect & Collect. Planned to take place in Wynwood, steps away from other exciting art fairs as NADA or Art Miami, the location will be very convenient for visitors and collectors.
There won't be any further edition of VOLTA Miami. VOLTA keeps taking place in New York and Basel.
Kamiar Maleki shares his views!
Fair Director
Location
Mana Wynwood
318 NW 23rd St
Miami, FL 33127
Mediums
Painting
Sculpture
Mix-media…

Kamiar Maleki
Fair Director
Will VOLTA Miami share the same DNA as VOLTA NYC and Basel
All three VOLTA fairs draw from a big pool of exhibitors — galleries who have participated in New York and Basel in the past, sometimes at both fairs year after year — though we can expect some instances specific to each edition. While Basel, for instance, may have more Scandinavian and Eastern European galleries, Miami could have more from the Americas, and not just the U.S. but Central, South America, hopefully from Asia as well. We endeavor to create fairs for our guests that are truly international and boutique experiences, so that collectors and other visitors may discover something and someone totally new and exciting to them and easily connect with the gallery to be able to collect.
VOLTA Miami replaces PULSE Art Fair. Will the transition be smooth for exhibitors and visitors?
I wouldn't necessarily say we are replacing Pulse Art Fair. Each of these fairs have a different dynamic. Before Covid-19, we had a plan to run both these fairs sepperately, however with Covid we decided that it would be better to concentrate on rebranding and developing one fair rather than concentrating on two identities. While making this decision, we have been speaking to several galleries, collectors and Miami locals to gather their opinion.The fact that we are in a new location this year within Miami's very creatively significant and stylish Wynwood neighborhood, coupled with the globally regarded VOLTA brand name, marks us pretty high in the Miami art fair week calendar. We are building a socially conscious first edition in Miami, well aware of the concerns and expecations towards hosting an event with the Covid-19 pandemic in the background. We look forward to welcoming visitors and reconnecting with our many friends and colleagues from all over the world.
"We are building a socially conscious first edition in Miami."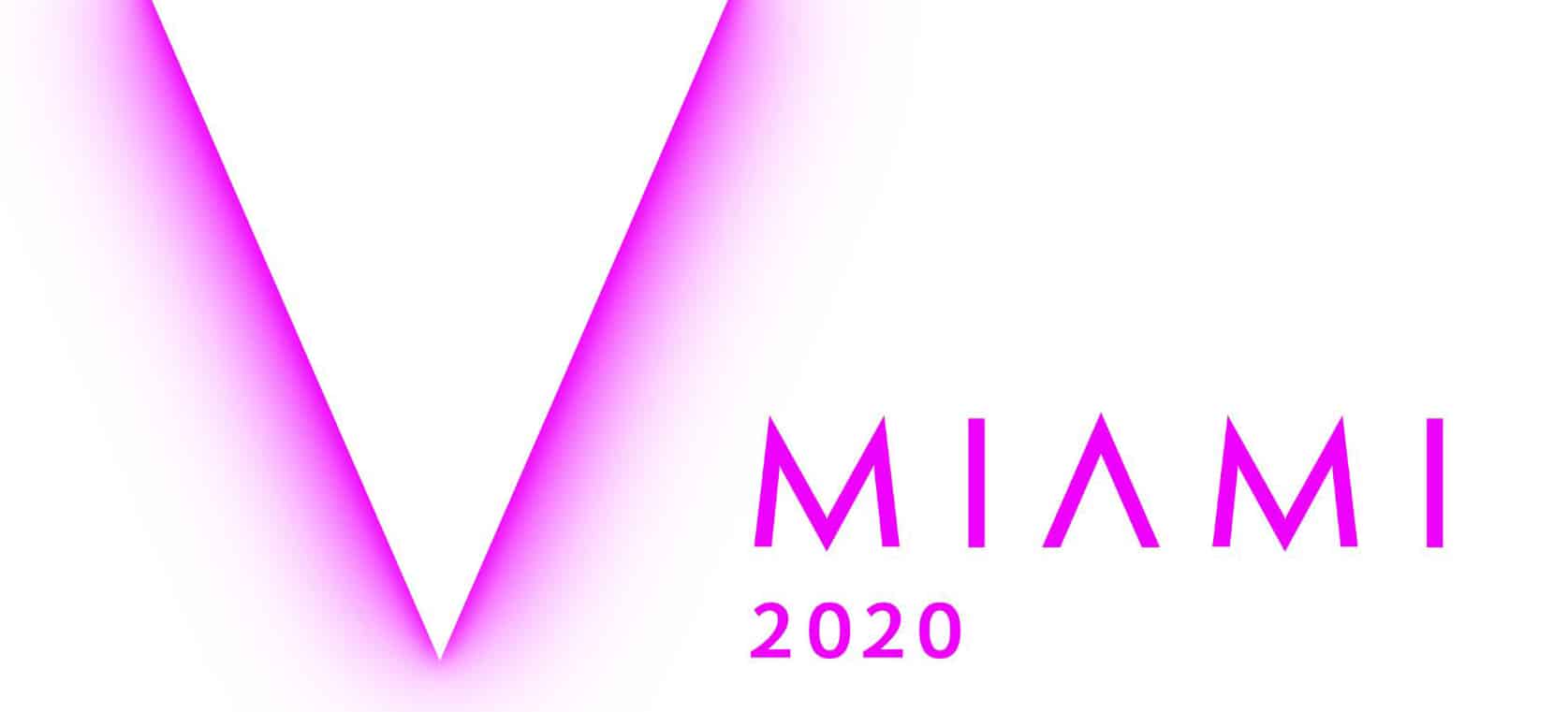 What type of galleries are chosen to exhibit, and why?
The signature VOLTA gallery conveys a great commitment to their artists, presenting them in solo exhibitions throughout the years, as well as at art fairs and in support of institutional shows. What we are looking for is the "new", and this does not always mean the next hot young artist with a lauded MFA degree, but it can also mean galleries taking the time and considered heft to "re-discover" a mature artist that is incredibly talented but hasnt had the platform to shine in a while.
What will be the price range of pieces?
As with all fairs, the price range is just that: a range — though for VOLTA specifically we look to welcome serious art lovers and patrons, including those who may be entirely new to, but interested in, collecting,meeting and supporting an artist's career. Thus, prices include those accessible to entry-level collectors (say, $750 to $3,500) all the way up to high five figures for a statement piece by a significant artist.
What are two other art fairs you would suggest?
In Miami, one of course has to visit Art Basel. They have truly created a magical curated week for art lovers of all generations and status. My next go to fair in Miami usually would be UNTITLED. The tent on the beach is just beatiful and for someone who collects emerging and undiscovered art the art you get to see there is fabulous. There are some quirky sides to Untitled too with their collaboration with Wynwood Radio and curated by Dr Omar Kholleif.