"The idea of Artfairmag came as I noticed the lack of an effective tool that would include every art fairs and compile all their relevant information".
Pauline Loeb-Obrenan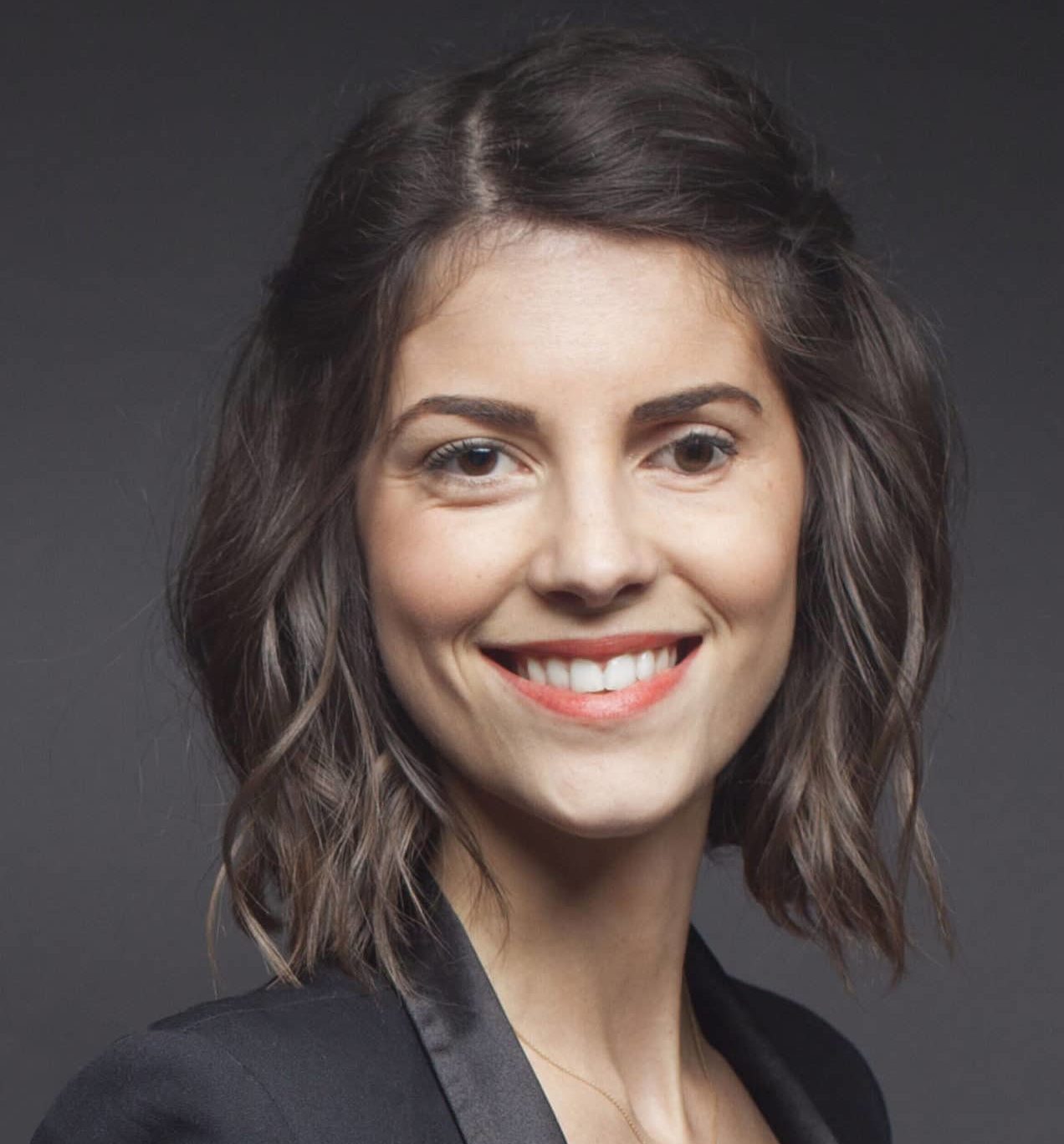 Pauline Loeb-Obrenan ~ Founder
Artfairmag was founded by Pauline Loeb-Obrenan in 2019, who prior to starting the database worked for eight years at Galerie Kugel in Paris, specialized in museum-quality antiquities.
Artfairmag is the only global art fair database. Our website lists every art fair taking place around the world. It provides search tools that allow users to search for fairs using three criteria: location, date and type of art, and to access all necessary details about each fair, without clicking on endless separate websites.
"Our ground-breaking website is all about art fairs worldwide," says founder Pauline Loeb-Obrenan. "With our convenient tools, users can easily find and plan their next fair to visit. We gather the most relevant information about each fair and compile it in a clear overview, eliminating the need to search on endless separate websites to find the necessary information."
Art fairs appeal to collectors, dealers, curators, artists and art lovers alike, showcasing a wide range of genres. Over the last two decades, the number of international art fairs held annually has increased from around 50 to more than 300, with many fairs attracting thousands of visitors. Arfairmag aims to give art fairs greater visibility, promoting not only large, well-established shows, but also regional, young and emergent ones. The site will also publish interviews with organisers and videos. Art fairs are key meeting places for anyone involved in the art world, benefitting galleries and artists alike.
If you want to add some extra information or if you have any enquiery, please do not hesitate to contact our team at contact@artfairmag.com.