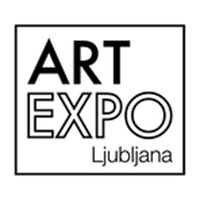 First launched in 2017, ART Expo Ljubljana is the most important art show in Slovenia. It features a wide range of artistic disciplines from visual to performing arts such as painting, drawing, sculpture, photography, graphic design, fashion design, music, dance and drama. After a 4-year hiatus due to the Covid-19 pandemic, ART Expo Ljubljana is pleased to take place again mid-October 2023, in a new venue, the prestigious Brdo Congress Centre, part of the Brdo Estate. This third edition will showcase the creative works of over 500 exhibitors from 45 different countries, along with collaborations with more than 250 companies. The 4-day fair aims to go beyond the traditonnal fair experience and offers its visitors more than 100 different events.  No doubt ART Expo Ljubljana offers a nice opportunity to discover and celebrate artistic talent in Slovenia.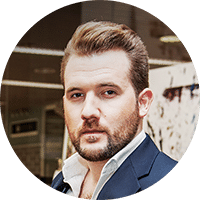 Michael Gregorjev Murn shares his views!
Fair director
Location
Brdo Congress Centre
Predoslje 39
4000 Kranj
Slovenia
Entrance Fee
Grand Opening: €10.95
General Admission: €6.95
Students & retirees tickets: €5.95
Mediums
Painting
Sculpture
Art on paper…

Insights ART Expo Ljubljana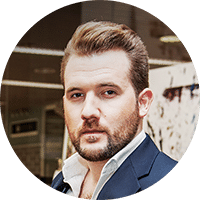 Michael Gregorjev Murn
Fair Director
What would you say is the DNA of ART Expo Ljubljana?
The DNA of ART Expo Ljubljana lies in its ability to go beyond the traditional art fair experience, bringing together artists, collectors, and enthusiasts in a captivating event. It bridges the gap between art and various industries and attracts a diverse range of participants, including individual artists, galleries, art societies, cultural institutions, and companies that appreciate the connection between art and business. Our goal is to make art more accessible to the public, while also providing exhibitors with media exposure, new contacts, and potential business opportunities.
What type of galleries are chosen to exhibit, and why?
Galleries and individual exhibitors of diverse backgrounds and specialties are carefully selected to exhibit at ART Expo Ljubljana. The selection process focuses on a rich and varied representation of artistic styles, genres, and cultural perspectives. The aim is to create a dynamic and inclusive environment that showcases the best of the art world.
What is the price range of pieces? Who is the average buyer?
At ART Expo Ljubljana, you'll find artworks at various price points to suit different budgets and collecting preferences. The exhibition features a wide range of prices, including affordable pieces as well as more high-end and investment-grade artworks. This ensures that there is something for everyone, and buyers with different budgets can find artwork that matches their interests and financial means.
"The exhibition features a wide range of prices, including affordable pieces as well as more high-end and investment-grade artworks."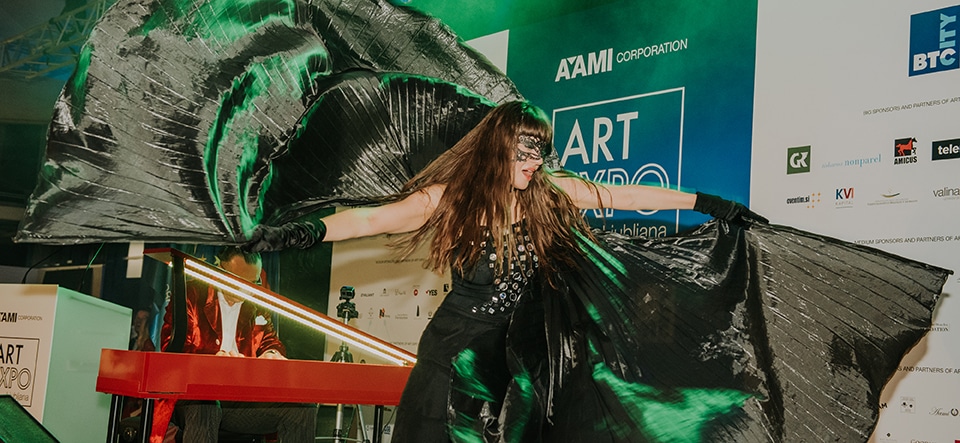 Who is the typical attendee of ART Expo Ljubljana?
The attendees of ART Expo Ljubljana are art enthusiasts, collectors, professionals in the art and creative industries, cultural enthusiasts, and individuals interested in immersing themselves in the world of art. The event draws a diverse audience, locally and internationally, creating opportunities for connections and engagement among attendees from different backgrounds and interests.
What strategy – physical as digital – will you adopt in medium to long term?
We are combining both physical and digital elements to create a dynamic experience for all participants and visitors.  We aim to diversify and improve the vairety of artworks while incorporating smaller locations and events throughout Slovenia as part of ART Expo Ljubljana. Our main goal is to gain international recognition for the biennale, enabling us to collaborate with artists and nations on a global scale. As our next step, we are excited to announce our expansion to Trieste, Italy, where we will be hosting ARTExpo Trieste.
What are two other art fairs you would suggest?