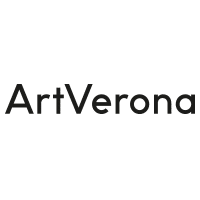 ArtVerona presents modern and contemporary art. It focuses on Italian talent, or artists who have emerged through the Italian system. With more than 135 galleries exhibiting work for sale, ArtVerona is an elegant and carefully organised event that owes its attractiveness to its consolidated identity focused on the promotion of Italian art, the involvement of collectors, its relational vocation and territorial context. This fair offers an opportunity for young artists and non profit spaces to be discovered by collectors and museums, and the show is focused on innovation and experimental work. Sections for international, emerging talent and established artists is included at the fair for an added element of diversity. ArtVerona takes place in October annually. It has held more than 15 editions over the years and has established itself as a major fair in Italy.
Stefano Raimondi shares his views!
Fair Director
Location
Verona Exhibition Centre – Hall 11-12
Viale del Lavoro, 8
37135 Verona VR
Italy
Entrance Fee
General Admission: €20
Reduced Rate: €10
Students & Children Under 12: Free
Mediums
Painting
Installations
Sculpture

Stefano Raimondi
Fair Director
What would you say is the DNA of ArtVerona?
ArtVerona is dedicated to promoting the Italian Art System. ArtVerona is the fair not to be missed if you want to discover what is happening in Italy. Our efforts are very focused on strengthening the Italian art market and its reputation. To reach this goal ArtVerona has involved all the main protagonists of the art system: collectors, galleries, museums, private foundations, residency, non-profit spaces and magazines.
What type of galleries are chosen to exhibit, and why?
100% of the galleries selected are Italian or represent Italian artists. We think that now more than ever is important to have a fair that is also a community, able to offer collectors something unique. At ArtVerona, you can find a large number of established galleries as well as more emerging ones. We encourage collectors to seek for masterpieces of Modern Art and lesser-known names of Contemporary Art that can be great or significant in the future. Moreover, the most famous and worldwide recognized Italian galleries participate in the fair, introducing the younger generation of gallerists, and a section is exclusively dedicated to experimental research involving big data, virtual reality, computing, videogame, etc.
What is the price range of pieces? Who is the average buyer?
In the Contemporary pavilion, the price range is between €2.000 and €40.000. In the Modern section, the prices can go up to €1.000.000. We have a successful VIP program, with over 500 collectors hosted by the fair and 15.000 collectors directly invited. We are focused on developing a new generation of Italian art buyers and collectors.
"ArtVerona is the fair not to be missed if you want to discover what is happening in Italy."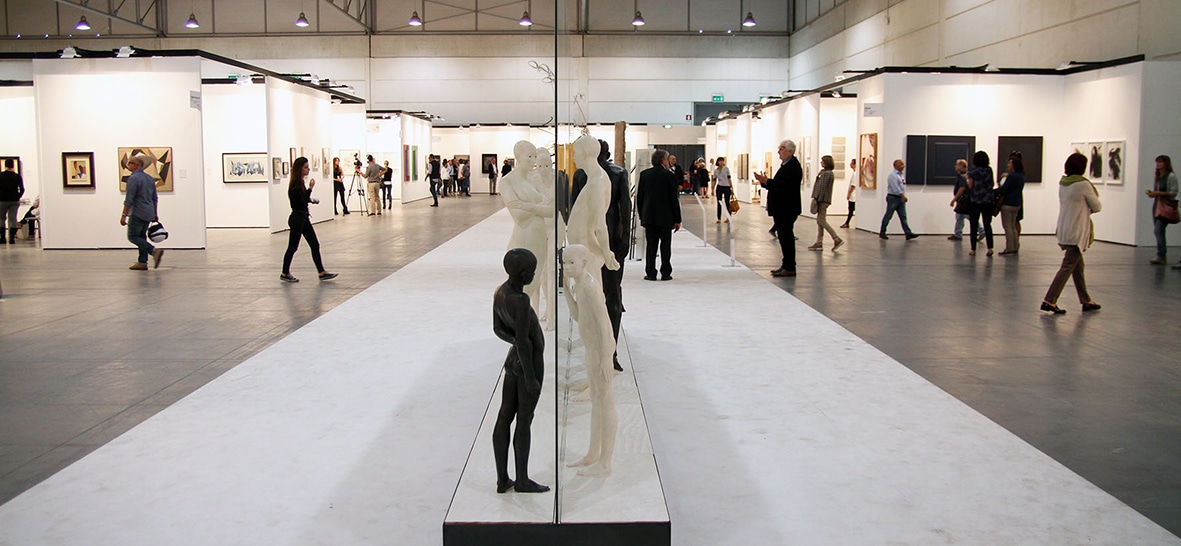 Who is the typical attendee of ArtVerona?
We welcome an average of 20.000 visitors, including collectors, art lovers, directors, and curators. We are not interested in receiving a large general public, we prefer to offer an accurate dialogue between galleries and our guests.
What strategy – physical as digital – will you adopt in medium to long term?
From 2021, we transform ArtVerona into a permanent Art Fair. With a Road show and different widespread events in Italy, as well as a wide and curated digital program, we intend to anticipate the physical experience of the fair. Starting from March till mid-October, when the fair has its peak, the digital program, and the Road show act as a road to ArtVerona.
What are two other art fairs you would suggest?
I suggest visiting different types of fairs every year, from the most established shows to the smallest ones. These fairs have the strong ability to describe and represent in depth a nation or a territory.