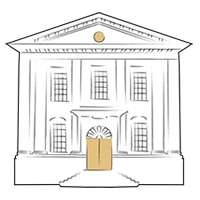 The Chelsea Antiques Fair
Established in 1951, The Chelsea Antiques Fair is now the longest running antiques fair in the UK. A combination of exquisite pieces on display, the passionate dealers and the fairs overall ambience, makes it not to be missed. The fair will be returning to The Chelsea Old Town Hall 2 – 6 November 2022. 36 exhibitors both returning and new will present works from across the art, antiques, design and decorative arts spectrum providing visitors with a wide variety of choice.
No further edition of the Chelsea Antiques Fair is planned.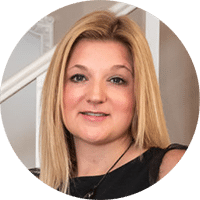 Sophie Wood shares her views!
Fair Director
The Chelsea Antiques Fair info
Location
Chelsea Old Town Hall
King's Rd, Chelsea
London SW3 5EE
United Kingdom
Dates
No further edition planned
Mediums
Furniture
Asian Art
Jewellery & Watches
Ceramic & Glass
Silver…
Art Periods
Antique
Modern
Contemporary

Insights The Chelsea Antiques Fair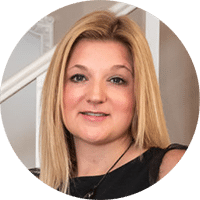 Sophie Wood
Fair Director
What would you say is the DNA of The Chelsea Antiques Fair?
Established in 1951, The Chelsea Antiques & Fine Art Fair is now the longest running antiques fair in the UK. If nothing else the experience of visiting Chelsea Old Town Hall is something in itself. The architecture and heritage are simply breath taking. Since its inception, the Fair has always remained a prominent feature on both the Chelsea and antiques social calendar. A combination of its superb location, along with its reputation for high quality dealers has played an important part in its success. Compared to many other London Fairs it is relatively smaller, but this has played in its favour providing it with a bespoke charm whilst still offering visitors a variety of quality items amongst many disciplines. Whether an established collector or a first-time buyer, over the decades of time, the Fair has always provided something to suit.
There is something very special about King's Road, Chelsea. King's Road combines the royal history of its origins with a unique status as the birthplace of the 20th Century's most iconic cultural, fashion, creativity, art and music movements. Thus, making it the perfect location for an antiques Fair. We have seen it evolve over the years and seen much reinvention, but its core and essence has always remained the same.
What type of galleries are chosen to exhibit, and why?
As well as providing visitors with items from a broad range of disciplines (jewellery, furniture, carpets, tapestries, antiquities, clocks, ceramics, silver and fine art) to attract all connoisseurs and collectors, exhibitors are predominantly members of the industry and UK's main trade associations either the Association of Art & Antique Dealers (LAPADA) and British Antique Dealers Association (BADA) which brings with it a guaranteed level of standards within the industry.
What is the price range of pieces? Who is the average buyer?
With prices ranging from £100 to six figure sums for truly unique pieces, our intention is to provide a sophisticated marketplace for the most connoisseurs and collectors. Regarding the average buyer, I believe that is the beauty of Chelsea Antiques & Fine Art Fair that this is no such thing. As well as connoisseurs and collectors (both long term and first timers), buyers include members of the trade, investors, industry enthusiasts and interior designers both from the UK and across the globe.
"Whether an established collector or a first-time buyer, over the decades of time, the Fair has always provided something to suit."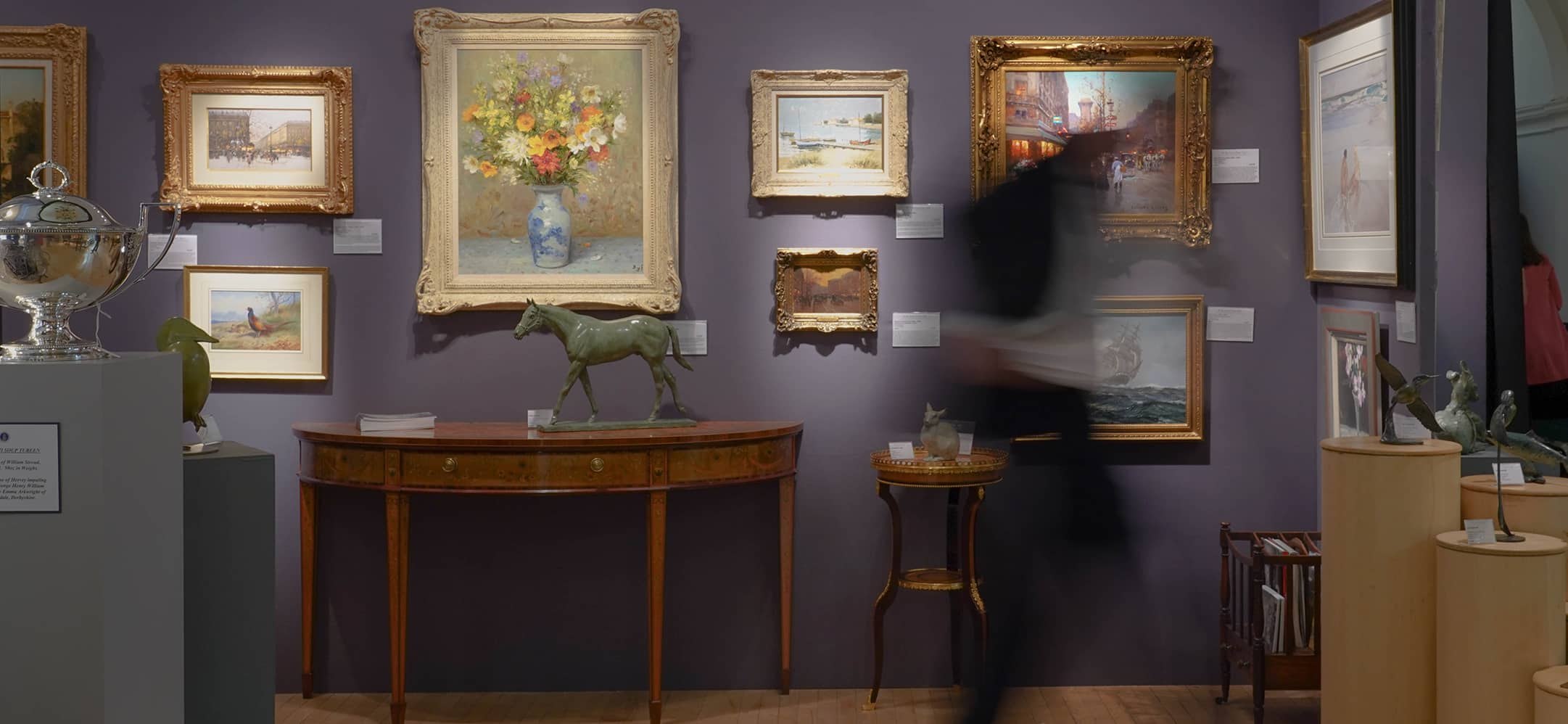 © The Chelsea Antiques Fair
Who is the typical attendee of The Chelsea Antiques Fair?
The fashionable King's Road is the ideal location for an event that exudes a glamour sure to attract the most sophisticated art and antiques afficionados. Over its lifetime of 70 years the Fair has welcomed an array of visitors. Just as the 'average buyer' doesn't exist I believe this is true for the 'typical attendee'. Our attendees are those with a passion and love for Antiques and Fine Art.
What strategy – physical as digital – will you adopt in medium to long term?
Due to Covid and 18 months of lockdown digital media and e-commerce served a huge purpose especially with the antiques industry and allowed business to continue. Many dealers who were reliant on their shops/galleries and fairs had to adapt their business model and approach and turn to the online arena. Collectors still wanted to collect, investors still wanted to invest, and designer still needed to design. Whilst there is and always will be a place for digital media and e-commerce we have to remember that antiques are pieces of true craftsmanship and quality. As humans we are instinctively tactile individuals and many individuals when looking to purchase such item's they crave the desire to be interactive with the piece. Since the lifting of lockdown many fairs have been able to take place and have done successfully due to the visitor desire for face-to-face contact with dealers and their stunning items. I am very much in the belief that there is place for both fairs and online marketplaces allowing collectors the opportunity a full 360 buying experience both face to face and online 365 days of the year. This is something owners of Chelsea Antiques & Fine Art Fair, 2Covet are offering with both the fair and the 2Covet marketplace.
What are two other art fairs you would suggest?
Collect Art Fair, the leading fair for contemporary craft and design. Not only is it an influential fair in contemporary art and design but also set in the stunning location of Somerset House. Connect, an independent new art fair run by dealers. An refreshing new approach to Art Fairs set in The Mall Galleries.