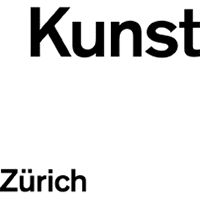 Kunst Zurich is a long-established international contemporary art fair that takes. Along with offering exciting artworks for sale, it aims to encourage and develop locally an interest in contemporary art. Thus, newcomers to the scene and young collectors are invited to experience and learn about abstract, sculpture and photography by visiting the 50 plus galleries who exhibit yearly. Additionally, panel discussions are also part of the itinerary. Along with pieces from established artists, there is a section of the fair that is dedicated to local artists and younger galleries as a way for the fair to contribute to the future of contemporary art. Finally, the fair organizers haven't forgetten kids: children can participate in free arts and crafts workshops while their parents visit the show. Kunst Zürich takes place annually in October.
Location
ABB Hall 550
Ricarda-Huch-Strasse
8050 Zurich
Switzerland
Opening hours
17 February: 4 p.m. – 9 p.m.
18 February : 11 a.m. – 8 p.m.
19-20 February: 11 a.m. – 7 p.m.
Entrance Fee
Vernissage: CHF 50
Day Pass: CHF 30
Reduced Ticket: CHF 15
Children Under 12: FREE
Mediums
Sculpture
Painting
Installations…