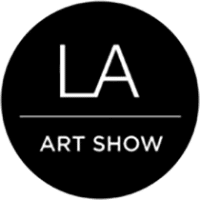 The LA Art Show is an established and esteemed event that takes place over 5 days in February. Exhibiting contemporary and modern art, the fair showcases the LA has to offer. Visited by celebrities, VIPs, collectors and art lovers, a percentage of the profits is given to charities. More than 100 galleries from 18 different countries display work in an impressive 200,000 square foot space. Contemporary art of all kinds can be viewed and purchased, and a programme of talks, receptions and auctions take place. Live art by well-known names is also part of the show.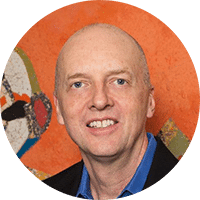 Kim Martindale shares his views!
LA Art Show Producer
Location
Los Angeles Convention Center
South Hall
1201 South Figueroa Street
Los Angeles, CA 90015
United States
Entrance Fee
Patron Ticket: $300
Opening Night Ticket: $200
General Admission: $40
4-Day Pass: $80
Mediums
Painting
Photography
Art Installation…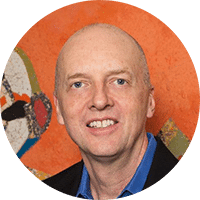 Kim Martindale
LA Art Show Producer
I think what makes the LA Art Show truly unique is that we're always adapting, growing and changing to reflect LA. The LA Art show is not just about one type of art, even though almost all other art fairs have a theme. And that's really their function: to be an all-Asian show, or a Latin-American show, or a cutting edge contemporary show. The LA Art show is really about bringing the entire, diverse world of art to Los Angeles in a way that other art fairs don't try to do, and we've been offering that kind of experience for 25 years.
What type of galleries are chosen to exhibit, and why?
We really embrace our role as the pan-Pacific region's preeminent art fair. We like to showcase a very wide-array of galleries here, and it works because we have such a diverse collector base. This year, Patrick Painter Gallery, SM Fine Art, Zeal House, Mizuma Art Gallery and Kamiya Co., LTD are all returning for the CORE section. For the first time ever, we will be hosting a special programming section named the European Pavilion, highlighting the world-class exhibitors hailing from Western Europe. As part of the Featured Exhibition lineup, last year's "Ink," a pan-Asian ink painting showcase, is returning even larger, and will feature work from the Tokyo National Museum, CoSpace (China), Gallery Kitai (Japan), and many other exhibitors. We're the only show outside of Asia that pays tribute to ink painting, and I'm really proud of the way the LA Art Show brings together so many different art movements. Another new area of focus this year is on Aboriginal art, which is an art form that people in Australia know really well, but not a lot of other people know about it outside of that. This is just a small look at what we will be exhibiting this year at the fair.
The LA Art Show is one of the world's largest and longest running fairs, with 200,000 square feet of exhibition space and close to over 70,000 attendees this past year. As Los Angeles takes its place as a vanguard of the global art scene, our ability to adapt and evolve to meet the art market's current trends is something that galleries and exhibitors continue to appreciate.
What is the price range? Who buy?
We show a real diversity of art here, and that's reflected in the prices of the work too. In the print department, there's work that sells for a few hundred dollars, but every year we have pieces that are hundreds of thousands of dollars, and in 2018, a piece was sold for $1.3 million. As a whole, the fair is focused on accessibility, so the usual price for work ranges from $5,000 to $50,000.
"You'll see art from all over the world and styles and art movements that you didn't even know existed."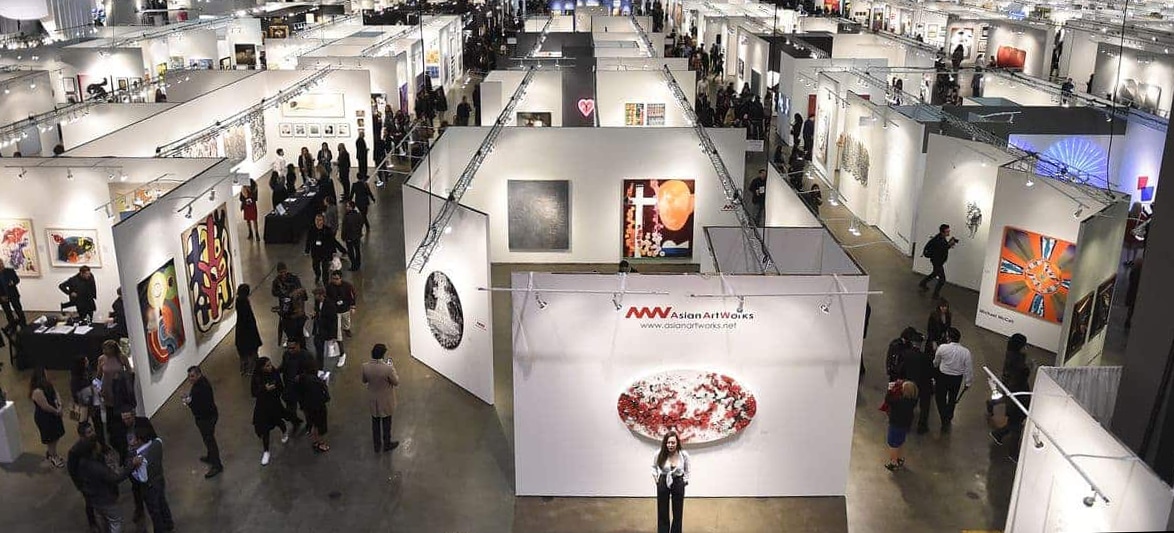 Is there a typical LA Art Show visitor?
The great thing about LA, and the great thing about having 70,000 people attend our fair, is that you have a very wide range of people, and what their interests are and why they come really varies. We attract serious collectors that are looking for a certain type of art, as well as people that are just beginning to learn how to collect, and are trying to figure out what they respond to. We also have people who come because they want to decorate their home, and attendees who just want to experience the LA Art Show as an immersion into everything that art can be.
What is LA Art Show special appeal?
I think the real appeal of the LA Art Show is that it gives you access to the entire art world. And when you explore the show floor, you're going to be exposed to some of the most cutting-edge contemporary art, as well as historic fine art. You'll see art from all over the world and styles and art movements that you didn't even know existed. We have performances and installation pieces that make their premieres in the US at our fair, and we even bring in exhibitions from museums and institutions from all over the world. It all comes right here to Los Angeles.
What are two other art fairs you would suggest?
I think for collectors in the US that it's important to be in Miami during Art Basel. There's so many art fairs down there that you can have a really unique experience by going to multiple shows down there. And for Asian art, I love Art Basel Hong Kong.