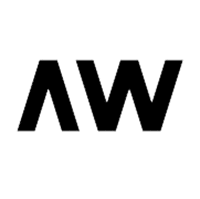 Held annually in November, Luxembourg Art Week is the international contemporary art fair in Luxembourg. First launched by Alex Reding in 2015 and directed by Leslie de Canchy since 2020, the show has expanded quickly, with more than 80 participating galleries and 15,000 visitors attending the event in 2021. It today truly has a European influence with over 70 per cent of foreign exhibitors and showcases some leading galleries alongside emerging names. The show is divided into three complementary sections: « Main Section » for established galleries, « Focus » dedicated to highlighting galleries from a different city every year, and another one called « Take Off », which is the prospective section of the fair. Luxembourg Art Week also offers a varied cultural programme of conferences, film screenings, sculpture installations, guided tours, awards, and a first-class private collectors' programme in addition to the fair.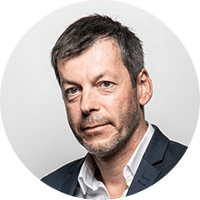 Alex Reding shares his views!
CEO, Luxembourg Art Week
Luxembourg Art Week Fair 2022
Location
Glacis Square (Fouerplaatz)
L-1628 Luxembourg
Luxembourg
Opening hours
10 November: Preview (By Invitation)
11 November: 11am – 6pm
12 November: 10.30am – 7.30pm
13 November: 10.30am – 6pm
Entrance Fee
Day Ticket: €15
Children Under 12 & Students: Free
Mediums
Paintings
Sculptures
Installations
Print

Insights Luxembourg Art Week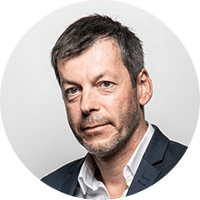 Alex Reding
CEO, Luxembourg Art Week
What would you say is the DNA of Luxembourg Art Week?
Luxembourg Art Week is a simultaneously accessible and ambitious fair. It evolves every year to meet the changing expectations of exhibitors and audiences alike. Collectors appreciate its relaxed atmosphere, which is conducive to making discoveries and engaging with gallerists. Located at the crossroads of France, Belgium, and Germany, Luxembourg holds a strategic position in Europe. Its position in the heart of Europe makes Luxembourg an ideal destination for a weekend trip or a short stay. The fair's strategic location in the heart of the city, with good transport links and accommodation nearby, also contributes to the easy access to the fair for collectors, art lovers, and the growing audience year after year.
What type of galleries are chosen to exhibit, and why?
Building on the huge success of the first four editions, Luxembourg Art Week / The Fair returns in 2020 with three complementary sections. The Main Section presents established international and regional galleries, while Take Off, the prospective section, showcases young emerging galleries and artists' collectives offering works at affordable prices. Focus, a new section as of this year, will let visitors discover the creative richness of one of Europe's vibrant artistic scenes. This year the spotlight will be on Brussels.
What is the price range of pieces? Who is the average buyer?
Due to the diversity of exhibitors in the three complementary sections, Luxembourg Art Week is addressing all budgets, from a few hundred to several hundreds of thousands of euros. There is no typical average buyer, but the average price of the artworks bought at the fair is about 5 000 to 15 000 €.
"Luxembourg Art Week is a simultaneously accessible and ambitious fair. It evolves every year to meet the changing expectations of exhibitors and audiences alike."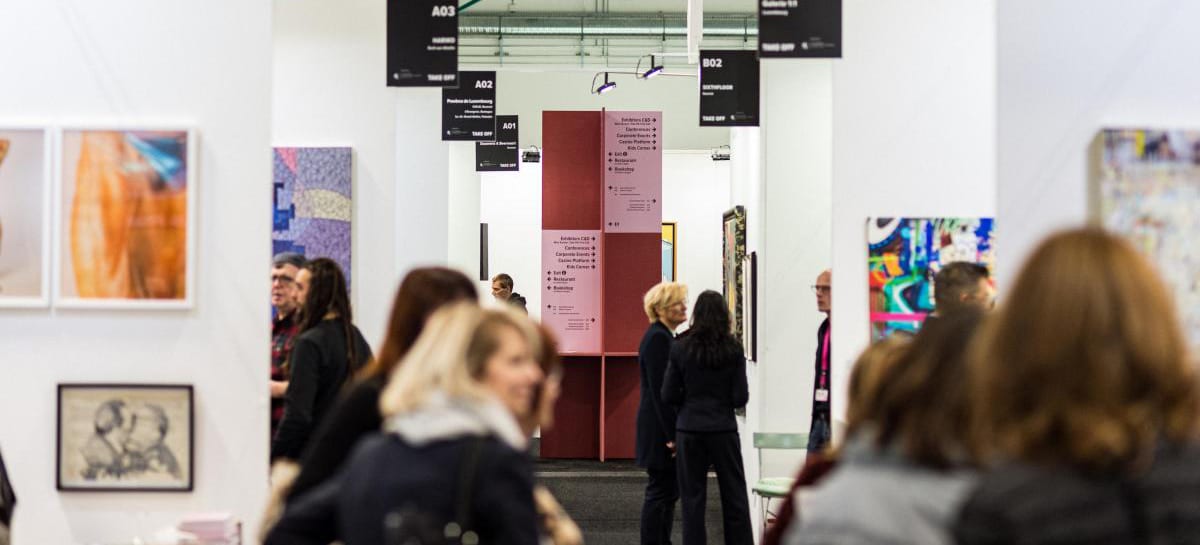 Luxembourg Art Week © Events in Luxembourg
Who is the typical attendee of Luxembourg Art Week?
The Luxembourg collectors are driven by passion, and mainly buy art for their interior. For several years now, we also welcome a growing number of corporate collections and notice the presence of renowned Belgian and French collectors, more specifically at the Preview and the Vernissage. On weekend days, on the other end, the fair welcomes a much more family-oriented audience who wish to take advantage of the art diversity shown at the fair, as well as the rich cultural programme, offered by partner institutions.
What strategy – physical as digital – will you adopt in the short to medium term?
The digital transition of the fair appeared as evidence to us, taking into account the current pandemic, the many cancellations of art fairs in spring, and the fresh openness of collectors to technologies. Our team, therefore, started to work this summer on close virtualisation of our venue to the existing architecture and the 67 booths located in two different halls. A realistic site visit, as we find in some museums, allows visitors to move around the fair as if they were there. It is thus possible to enter a booth, all customised following galleries needs, turn around, look at another wall, another booth further on, and then continue the visit toward a new point of interest. The visitor can click on each work of art, which opens in a pop-up window, also displaying the caption, price, and gallery email.
Through the virtual tour of the fair, our team aims to offer optimal conditions to our galleries to attract visitors and facilitate their purchase. We also hope to reach an audience beyond what we could have achieved during our physical event. We also well-aware that nothing can replace the presence of a work of art and the physical contact with the gallery owner, but we hope that a high-quality virtual tour called AW3D will arouse curiosity. Last but not least, we reshape our website and the online catalogue of the fair in order to improve the user experience of our visitors.
In coming years, we are certainly going to continue the fair as much in person (if the epidemic allows us!) as in digital because these are really complementary supports which ultimately target different audiences, digital allowing us much more international visibility than an on-site event.
What are two other art fairs you would suggest?