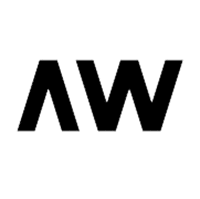 Held annually in November, Luxembourg Art Week is the international contemporary art fair in Luxembourg. First launched by Alex Reding in 2015 and directed by Leslie de Canchy since 2020, the show has expanded quickly, with more than 80 participating galleries and 15,000 visitors attending the event in 2021. It today truly has a European influence with over 70 per cent of foreign exhibitors and showcases some leading galleries alongside emerging names. The show is divided into three complementary sections: « Main Section » for established galleries, « Focus » dedicated to highlighting galleries from a different city every year, and another one called « Take Off », which is the prospective section of the fair. Luxembourg Art Week also offers a varied cultural programme of conferences, film screenings, sculpture installations, guided tours, awards, and a first-class private collectors' programme in addition to the fair.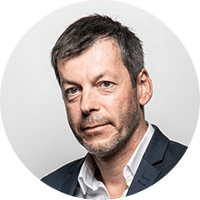 Alex Reding shares his views!
CEO, Luxembourg Art Week
Luxembourg Art Week Fair 2023
Location
Glacis Square (Fouerplaatz)
L-1628 Luxembourg
Luxembourg
Dates
10 – 12 November 2023: TBA
Entrance Fee
Day Ticket: €15
Children Under 12 & Students: Free
Mediums
Paintings
Sculptures
Installations
Print

Insights Luxembourg Art Week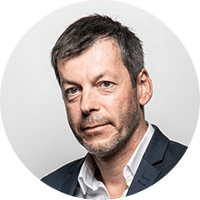 Alex Reding
CEO, Luxembourg Art Week
What would you say is the DNA of Luxembourg Art Week?
Proximity, conviviality, and sharing passion.
What type of galleries are chosen to exhibit, and why?
We can split the selected galleries in 3 families: the Take-Off section for young emerging galleries showing young and emerging artists, some artist-run spaces and institution. In Main Section you will find established galleries as well as well-known galleries from the secondary market.
What is the price range of pieces? Who is the average buyer?
From 5.000 to 500.000€, the majority of sales coming from our many local collectors. We notice from one edition to another an increasing number of foreigners starting to visiting us, especially from France, Belgium and Germany.
"The DNA of Luxembourg Art Week is proximity, conviviality and sharing passion."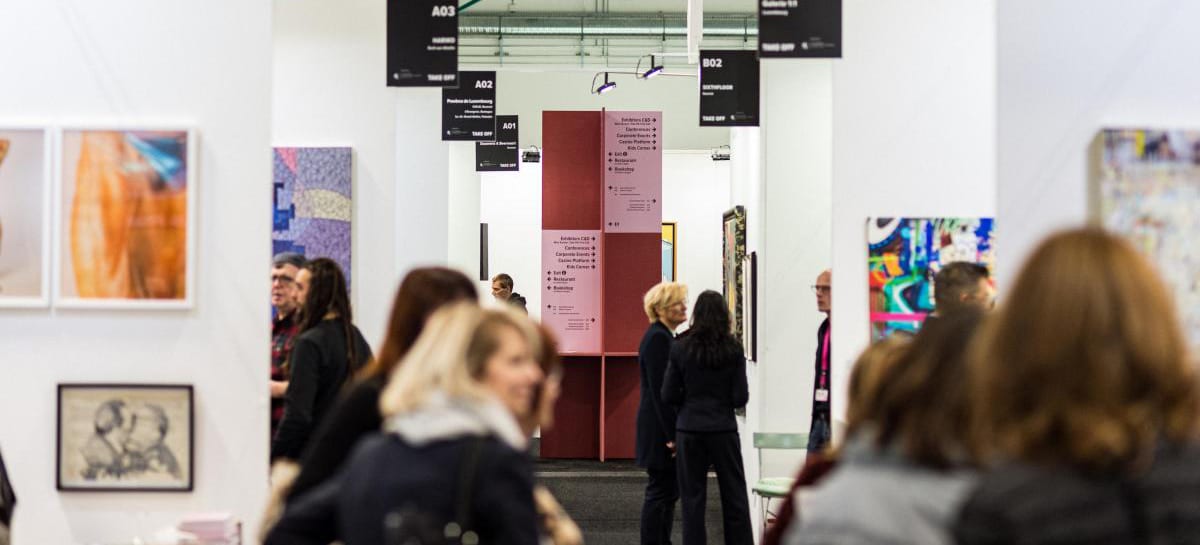 Luxembourg Art Week © Events in Luxembourg
Who is the typical attendee of Luxembourg Art Week?
As for other fairs, preview and professional days are visited by well informed collectors, institutions, and friends and of course the week-end attracts a wider public of young international expats, families.
What strategy – physical as digital – will you adopt in the short to medium term?
Since 2020, and due to Covid we improved our presence online: since then, all artworks showcased at the fair can be seen beforehand on our online catalogue leading to many sales even after the fair. In 2021 we moved at the heart of the city in a new venue, accessible by all and in the direct vicinity of the main cultural institutions.
What are two other art fairs you would suggest?
Art Brussels for the insight it provides on the young art scene and its ambiance. The second one would be artgenève for its very thorough organization, its conviviality and an exceptional quality in the exhibitors.