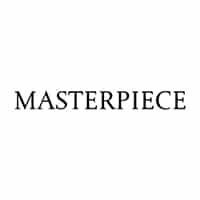 Masterpiece London is "The Unmissable Art Fair", the world's leading cross-collecting fair, which takes place at the Royal Hospital Chelsea. Since its creation in 2010, it is the not-to-be missed art fair of the London summer. Masterpiece brings together many of the world's distinguished art dealerships. With Old Masters paintings, sculpture, ceramic, design, furniture, jewelry from Antiquity to the present day, Masterpiece London does not settle for a single discipline. It follows a will of cross-collecting through 6.000 years of art history and more than 160 international exhibitors. 
MCH Group has canceled London's Masterpiece 2023 edition, citing high costs and fewer international dealers. The company said that it is still "considering future options for the Masterpiece brand and will share further information in due course."
Location
Royal Hospital Chelsea
London SW3 4LW
United Kingdom
Dates
No Further edition announced
Entrance Fee
General Admission: £45
Repeated Access: £60
Preview Day: £145
VIP Ticket: £245
Mediums
Painting
Furniture
Ceramic
Jewelry
Sculpture…
Art Periods
Antique
Modern
Contemporary
Primitive

Insights Masterpiece London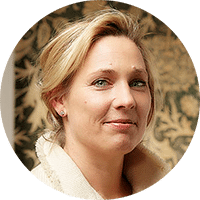 Lucie Kitchener
CEO of Masterpiece London
What would you say is the DNA of Masterpiece London?
Founded in 2010, Masterpiece London has established itself as one of the world's leading cross-collecting fairs, offering the finest works of art, design, furniture and jewellery, from antiquity to the present day. Rather than grouping our exhibitors by the kind of objects they present, we carefully integrate them, demonstrating how different works of art can be combined in a stimulating way and introducing visitors to disciplines and periods of art, they might not be familiar with. The fair provides an opportunity for new and established collectors to discover beautiful museum quality works for sale from over 140 international exhibitors.
What type of galleries are chosen to exhibit, and why?
Galleries and dealers come from across the world and represent every market discipline. Our exhibitors are experts in their field, bringing with them quality works and specialist knowledge, presenting everything from newly commissioned contemporary artwork to objects from antiquity. The fair offers exhibitors the opportunity to meet established collectors, museum curators and those just beginning their collections at the centre of one of the most important cities for art and design.
What is the price range of pieces? Who is the average buyer?
With such a breadth of discipline and objects offered at the fair, prices range from a few hundred to seven figure sums. Every object is checked by Masterpiece's experienced vetting team ensuring only the highest quality of original works are on display, and giving collectors complete assurance in the items they view and buy. We also encourage our exhibitors to display prices on their stands, creating a transparency and accessibility that invites everyone from younger collectors to internationally renowned museums to buy with confidence.
"Masterpiece London has established itself as one of the world's leading cross-collecting fairs"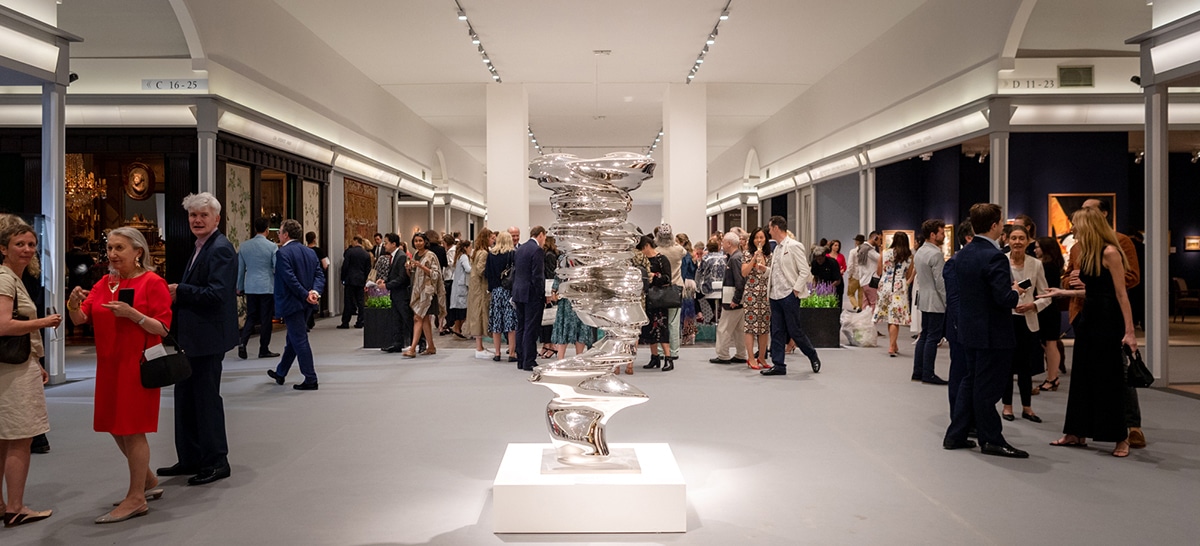 Masterpiece London © Lux Magazine
Who is the typical attendee of Masterpiece London?
With so much on display, Masterpiece attracts not only international collectors and art world connoisseurs but also students and academics, those just starting their collections, visitors looking to enjoy the curated booths and welcoming atmosphere as well as children taking part in one of our Family Day tours.
What makes Masterpiece London so special?
Along with leading exhibitors, Masterpiece presents a programme of talks and engaging educational workshops. We also host London's best restaurants, from The Ivy to Le Caprice as well as a Perrier-Jouët Champagne Terrace, and hold a curated Sculpture Series in addition to our innovative exhibition platform: Masterpiece Presents. All of this combined with our cross-collecting ethos and display of exceptional works of art makes Masterpiece a unique cultural experience.
What are two other art fairs you would suggest?
Fine Art Asia is the leading fine art fair in Asia and they share our cross collecting philosophy but with a focus on Asian art and antiques. In 2019, we  participate in the fair with Masterpiece Pavilion – it was a privilege to have been part of this great event and a great opportunity to showcase our ethos.
Art Basel in Basel will have its 50th edition in 2020 and their Unlimited section always features exciting works from important international artists.