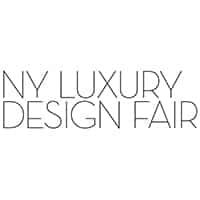 Known until 2020 as the Architectural Digest Design Show, the fair has been reimagined and relaunched as the NY Luxury Design Fair. With almost 20 years of successful shows in its history, the freshly named NY Luxury Design Fair is the place to go for the latest trends in luxury design. Defining itself as 'an innovative and immersive experience for trade professionals and consumers,' both emerging names and established talents are showcased to offer a broad range of styles and prices. Moving from Pier 94 to the Javits Center on the West Side of Manhattan, the fair will be co-located with the prestigious The Armory Show. In the spirit of Fog Design + Art or The Salon Art + Design, the NY Luxury Design Fair is the U.S. destination for A&D professionals, as well as those who are passionate about design.
After careful consideration, based on the prevailing climate and continued market challenges, The NY Luxury Design Fair is announcing an indefinite hold on the inaugural event.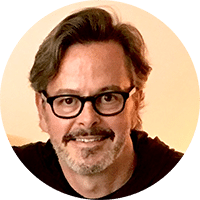 Michael Rabatin shares his views!
Managing Director
Location
Javits Center
429 11th Avenue
New York, NY 10001
United States
Dates
No further edition planned
Mediums
Lightning
Furniture
Textiles…

Insights NY Luxury Design Fair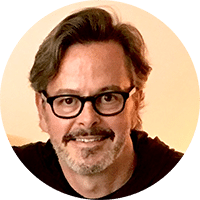 Michael Rabatin
Managing Director
What type of galleries are chosen to exhibit, and why?
The NY Luxury Design Fair has built-in relationships with many established brands and design studios. But that being said, we are constantly exploring relationships with innovative emerging makers and brands as well as keeping an eye on those companies that are flipping the switch. From clever uses of material, to interesting, avant-garde applications, or the most decadent, well-made sofas, we are interested in good design, period. In addition, as a veteran producer of trade shows, the fair will be broken down into an accessible yet highly successful system of recognizable categories: MADE, a curated section of emerging designers and artisans; REFRESH, the kitchen and bath building products area; and FURNISH, which will feature furniture, lighting, carpets, decorative accessories, textiles, and art. The 2021 inaugural exhibitor roster is set to represent the very best in the design world.
What is the price range of pieces? Who is the average buyer?
Prices of exhibitor offerings truly run the gamut. From affordable luxuries found throughout, to big ticket appliances featuring the most leading-edge tech in our REFRESH kitchen-and-bath-focused section, and an incredible use of materiality, textures, and colorways combining comfort and elegance in our FURNISH section, there is something for everyone.
"We are constantly exploring relationships with innovative emerging makers and brands"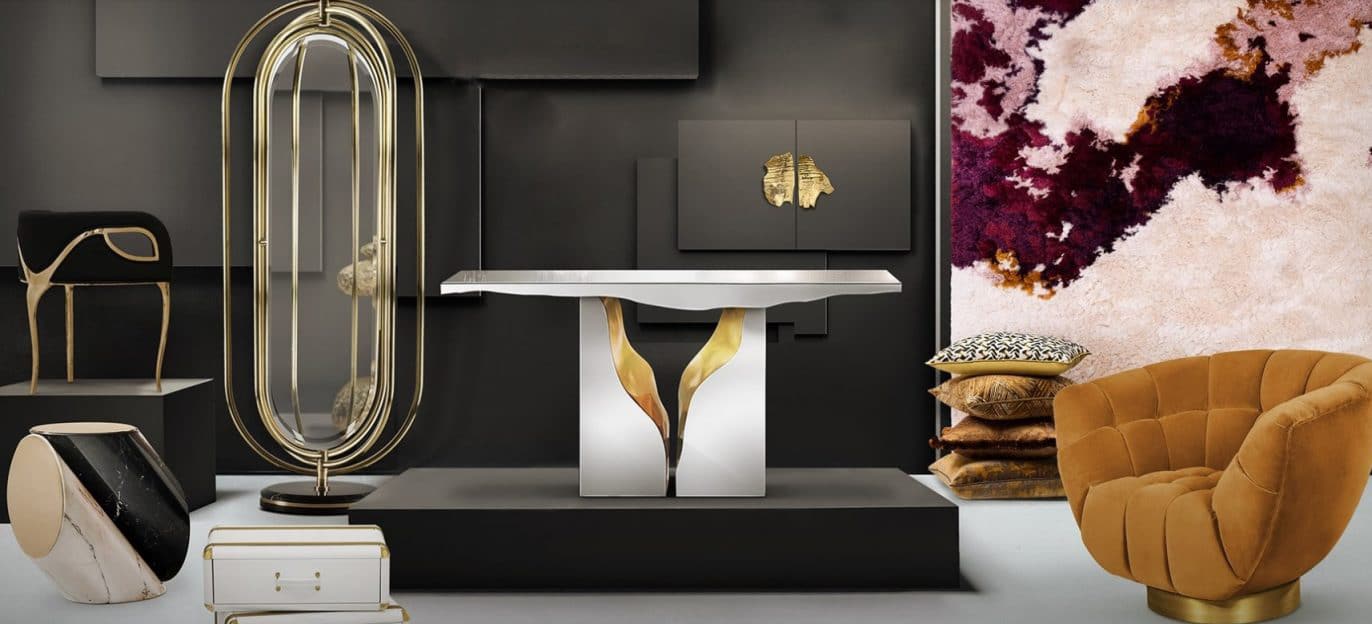 Who is the typical attendee of NY Luxury Design Fair?
Our attendees include both trade professionals and their clients—many of them bold-faced names in the design and architecture world—as well as design-savvy consumers who are on the look-out for exceptional, covetable finds. The fair also serves as an idea book for the world's top-tier shelter and consumer editors in general—to have all of the latest designs from new and leading-edge brands, makers, and companies in one spot is a big boon.
What strategy – physical as digital – will you adopt in medium to long term?
We are currently working on delivering an extraordinary in-person show experience in 2021. As one of the first design events to take place in New York City since the pandemic, we are excited for everyone to encounter the wonderful sensory infusion a great design show can leave you with. While there is no denying that we are all quite attached to our screens, the in-person experience of meeting new makers, brand ambassadors, and the people behind the companies we love, is second to none. In addition, we welcome a return to spontaneous discovery of new materials, products, brands, people, and so on. In the meantime, we recognize the importance of a digital component. Plans are in the works to engage the design community, exhibitors, and future attendees through product highlights, design studio tours, and other digital activations as we approach the show dates.
What are two other art fairs you would suggest?
The Armory Show is a must. Not only will it be co-located with the NY Luxury Design Fair at the Javits, but it is the place to see the work of not only modern masters but cutting-edge artists that are pushing the boundaries of what art is today. With our new show just steps away, the two show experiences will offer designers, architects, and consumers a 360-degree immersive lifestyle experience. I would also recommend The European Fine Art Fair (TEFAF), which dates back to 1988. While it was previously only held in Maastricht, in 2016, the fair expanded to the U.S. and the fall version, TEFAF New York Fall, covers incredible fine and decorative arts from thousands of years ago through 1920.