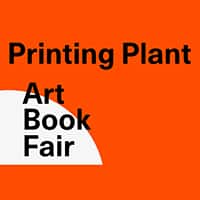 Printing Plant Art Book Fair
In conjunction with Amsterdam Art Weekend, Looiersgracht 60 organises Printing Plant a bespoke 3-day art book fair for like-minded, independent publishers. Printing Plant hosts 80 carefully selected exhibitors from over 20 countries, and presents a remarkable selection of artist editions, multiples, art catalogues, books, monographs, periodicals and zines that are generally unavailable in bookstores.Alongside the fair, they offer an extensive public programme including panel discussions, lectures and workshops.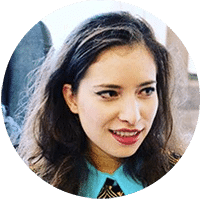 Nadine Snijders shares her views!
Co-founder and artistic director
Printing Plant Art Book Fair 2022
Location
Looiersgracht 60
1016 VT Amsterdam
The Netherlands
Mediums
Books
Magazines
Publications…

Insights Printing Plant Art Fair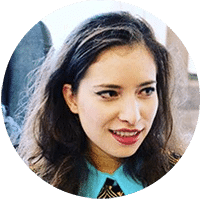 Nadine Snijders
Co-founder & artistic director
What is Printing Plant DNA?
In short, Printing Plant is a bespoke 3-day art book fair in Looiersgracht 60 for like-minded, independent publishers. It was conceived as a platform to allow audiences and those exhibiting to engage with a diverse selection of unique and progressive independent publications whilst fostering a genuine community of people who are passionate about publishing, both on a local and global scale.
What type of galleries are chosen to exhibit, and why?
There are numerous publishing houses at Printing Plant that vary from established cultural institutions to small independent presses that come from both locally, from Amsterdam, and internationally. This year we we welcome publishers from Argentina, Chile, Estonia and Japan and in total there will be 80 participants from 20 different countries. There isn't a specific genre of art book that Printing Plant favours or requires; instead we look for publications that we think contribute to the progression of independent publishing and those which demonstrate a clear sense of integrity to the ideas behind each book. It's also very important to us that those books exhibited at the fair display some kind of innovation in their design whilst maintaining quality and originality. Books on art, books as art object, limited editions, unique ephemera, monographs, magazines and even online publications are all included. Printing Plant is a small and intimate fair so each participant is carefully selected to ensure we can present a remarkable collection of progressive art books.
What is the price range? Who buy?
Printing Plant will present a selection of artist editions, catalogues, books, monographs, periodicals and zines that are generally unavailable in bookshops. The price varies based on the work presented (there will be zines very affordable – and very rare and limited-edition art books, more expensive).
"Printing Plant present a selection of artist editions, catalogues, books, monographs, periodicals and zines that are generally unavailable in bookshops "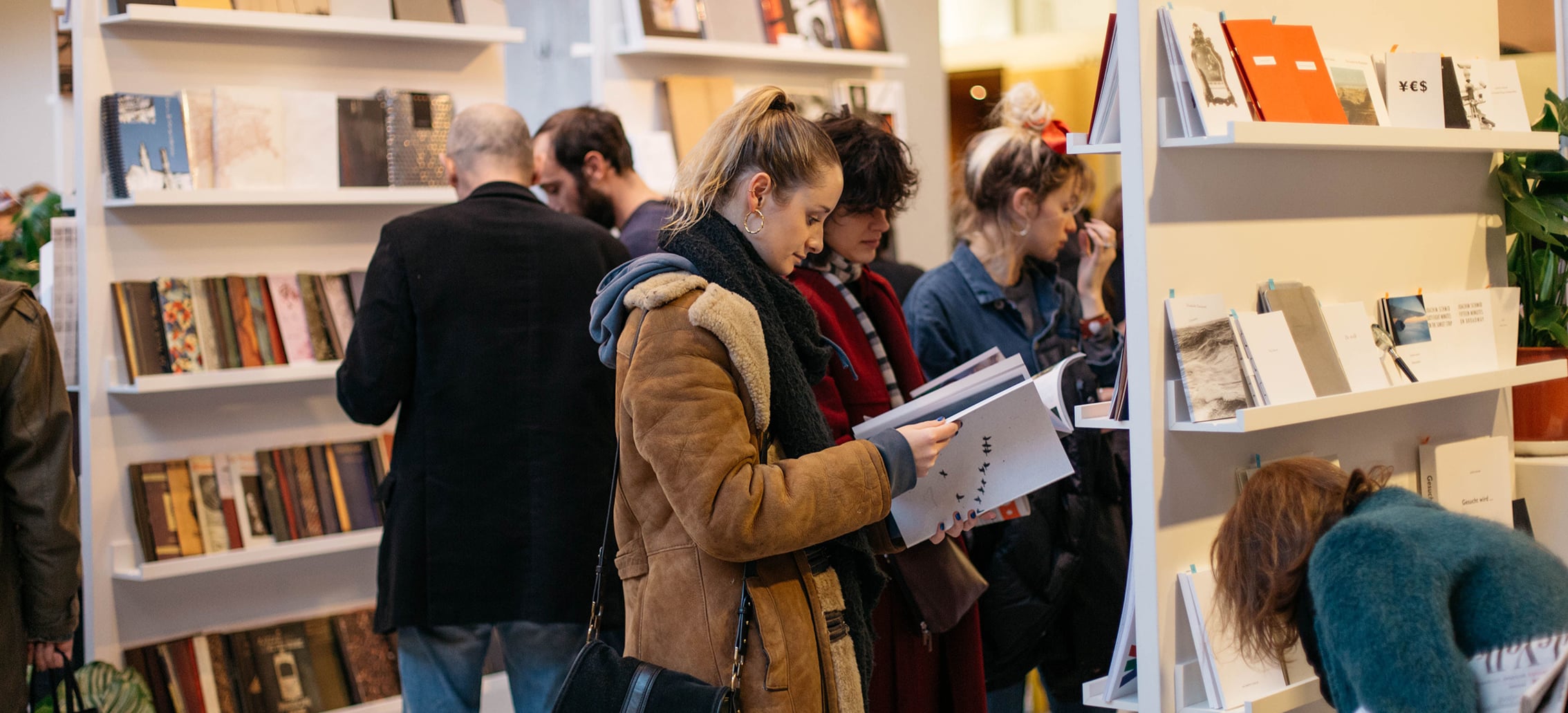 Printing Plant Art Book Fair © Looiersgracht 60
Is there a typical Printing Plant visitor?
Everyone is very welcome to visit. Printing Plant visitors include art professionals, art book lovers, specialists in the field of art book publishing, artists, students, art book collectors. Because Printing Plant is currently the only dedicated art book fair in Amsterdam, it offers a new place for people from the city to engage with these publications. As a result, new audiences are created, new conversations are had and new connections made. This is true both for general visitors but also for local publishers who, through the fair, have a space to present their books to people from Amsterdam and to those from further afield.
What is Printing Plant special appeal?
We firmly believe that the most interesting parts of Printing Plant are the diverse array of brilliant people who make up the fair and, of course, the publications they bring with them. Aside from this, with each edition of Printing Plant, we curate a public programme that runs throughout the weekend that encompasses a range of specialist talks, discussions, book launches, performances, signings and workshops. For Printing Plant 2019, there will be several new aspects, including a dedicated magazine corner, based on the belief that magazines represent a critical sphere of the publishing world. We will also be presenting a number of special publications focused on projects by selected fair participants. The featured projects range from a three-panel video installation to a site-specific work by Pao Hui Kao to a live printing performance. The installations offer visitors new ways of questioning our relationship with art books and looks at how they relate to their socio-political context.
Aside from all of this, the unique housing and history, of Looiersgracht 60 is utilised to correspond to the etiquette of the fair. Prior to its current use as an exhibition centre for art, design and architecture, Looiersgracht 60 was home to a cardboard and paper factory that also printed pamphlets, posters, limited-editions and cards for artists and museums. The building thus has a long-standing connection with the artist community in Amsterdam, making it the ideal location for Printing Plant and pay homage to the important legacy of the medium in Amsterdam.
Please name two other art fairs you would suggest?Une réponse
I would highly recommend Flat Art Book Fair in Turin, they always carefully select their participants and offer a thought-provoking public programme. MAD (Multiple Art Days) in Paris is also an interesting art book fair worth visiting. They specifically focus on artworks and limited-edition objects published outside the mainstream art market.
What are two other art fairs you would suggest?
I would highly recommend FLAT Art Book Fair in Turin, they always carefully select their participants and offer a though-provoking public programme.
MAD (Multiple Art Days) in Paris is also an interesting art book fair worth visiting. Theu specifically focus on artworks and limited-edition objects published outside the mainstream art market