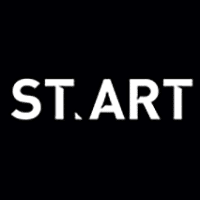 ST-ART is an established art fair which welcomes modern and contemporary art galleries, and, in more recent years, design galleries as well. To uphold the high quality of pieces exhibited, each gallery is encouraged to carefully curate the work it chooses to display for purchase. One of the focuses of the fair is to encourage the public to discover new art forms and to begin their own collection. The show also supports new talent and prides itself on re-generating the show by adding surprise elements each year. With over 100 galleries expected at ST-ART each November, this 4-day fair continues to impress its visitors.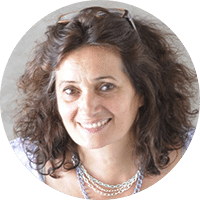 Patricia Houg shares herviews!
Art Director
Location
Parc des Expositions – Hall 1
Rue Fritz Kieffer
67000 Strasbourg
France
Entrance Fee
General Admission: €18
Online Ticket: €12
Duet Ticket: €27 for 2 people
Reduced Rate: €9
Children under 16: Free
Mediums
Drawings
Paintings
Sculptures…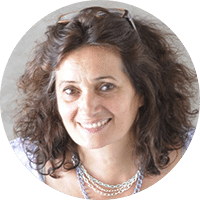 Patricia Houg
Art Director
What would you say is the DNA of ST-ART?
The specificity of ST-Art is to offer an alternative to the major events of the contemporary art market, a springboard fair to discover the artists presented by the talent scouting galleries, research laboratories, artistic advisers.
What type of galleries are chosen to exhibit, and why?
We give great visibility to "mother" galleries – those that accompany the early careers of still unknown artists, but we also encourage curatorial proposals. The participating galleries often come from the region but they represent all horizons.
What is the price range of pieces? Who is the average buyer?
The price range is quite wide. Indeed, even if many artists are emerging talents, we are proud to showcase more established names as well. There are not really a typical collector or buyer. The region has some very beautiful private collections.
"ST-ART is showcase for contemporary creation that demonstrates the richness of our territories."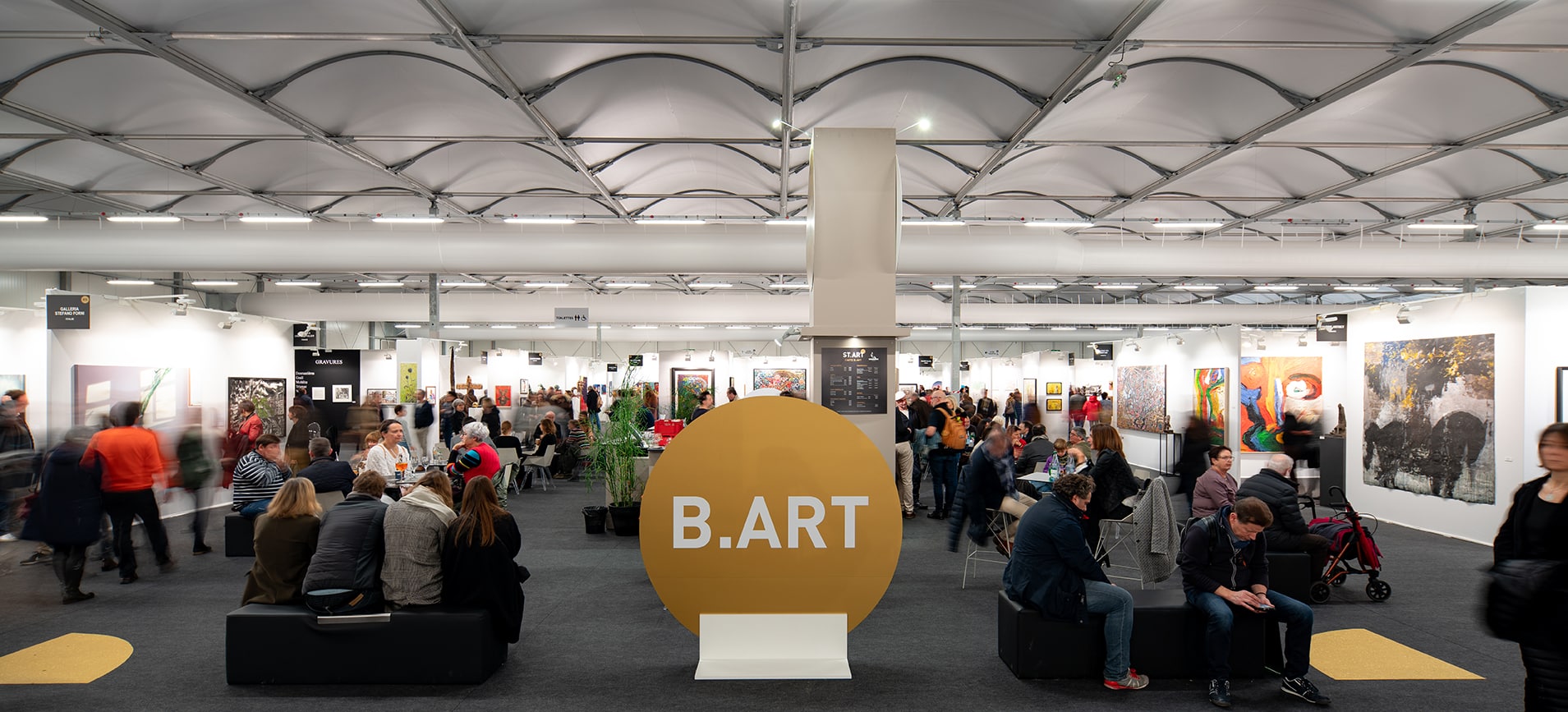 Who is the typical attendee of ST-ART?
In 25 years, the fair has opened its doors to many different visitors. They come to enjoy one of the key points of the fair, which is a showcase for contemporary creation that demonstrates the richness of our territories.
What makes ST-ART so special?
ST-ART is very special by its longevity, its inking in the territory. In 25 years the fair has created a real interest in the plastic arts. If many visitors are informed amateurs, for a large number of them the appointment with a contemporary art fair is a unique opportunity to drop the apriori and to reconcile with our artists.
What are two other art fairs you would suggest?