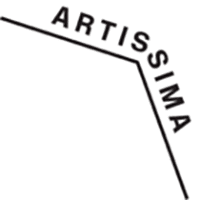 Artissima is Italy's long running and exciting contemporary art fair. Established in 1994, the event focuses on providing a platform for experimental and innovative creativity. Many galleries participate every year. International exhibitors are indeed expected at the show each edition. The artwork is divided into different sections, including curated parts offering something a little different. Besides the main section and the new entries section devoted to young galleries, the curated parts include firstly emerging artists under 40 yearls old. Secondly, solo shows for the period covering 1960 – 1990. Thirdly, a section devoted entirely to drawings. As a lively and inspirational event, Artissima attracts numbers of art lovers and professionals. It takes place in the autumn each year in Torino, during the truffle season.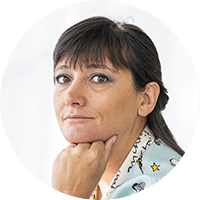 Ilaria Bonacossa shares her views!
Fair Director
Location
Oval Lingotto
Via Giacomo Mattè Trucco, 70
10126 Torino TO
Italy
Entrance Fee
General Admission: €18
Reduced Rate: €13
3-Day Pass: €36
Mediums
Paintings
Installations
Photography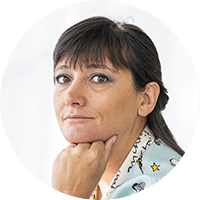 Ilaria Bonacossa
Fair Director
What would you say is the DNA of Artissima?
Artissima is a cutting-edge and talent scouting art fair. In 27 years it has gained a reputation for its focus on experimentation and the pursuit of new artistic visions, for the coexistence of multiple and often contrasting approaches, while also broadening its practice through cross-disciplinary projects capable of informing, amazing and amusing, all at the same time. Initiatives in collaboration with our partners, our galleries and artists create further surprising possibilities, triggered by the mixture of different worlds.
What type of galleries are chosen to exhibit, and why?
Artissima encourages galleries that conduct research and invest in artists who can help us to imagine the future. Courageous galleries, with a critical perspective on new developments, ready to wager on talent and not just on the market appeal of artists. Galleries that support careers through new productions and long-term relationships.
What is the price range of pieces? Who is the average buyer?
The prices of the artworks range from €2,000/3,000 to €80,000 euros. At Artissima you will also find €1,000 editions, or masterpieces whose value is over €300,000. Our buyers can be very different, from millennials who follow international trends to passionate collectors who trust our galleries for their thorough work of research. From wealthy buyers who look at art as a diversified asset in which to invest, to institutional patrons that acquire works for museums. Every year the fair puts the focus on specific artistic topics, anticipating the trends and attracting new collectors.
"It is important to experiment with new approaches, to understand how the fair model can be transformed."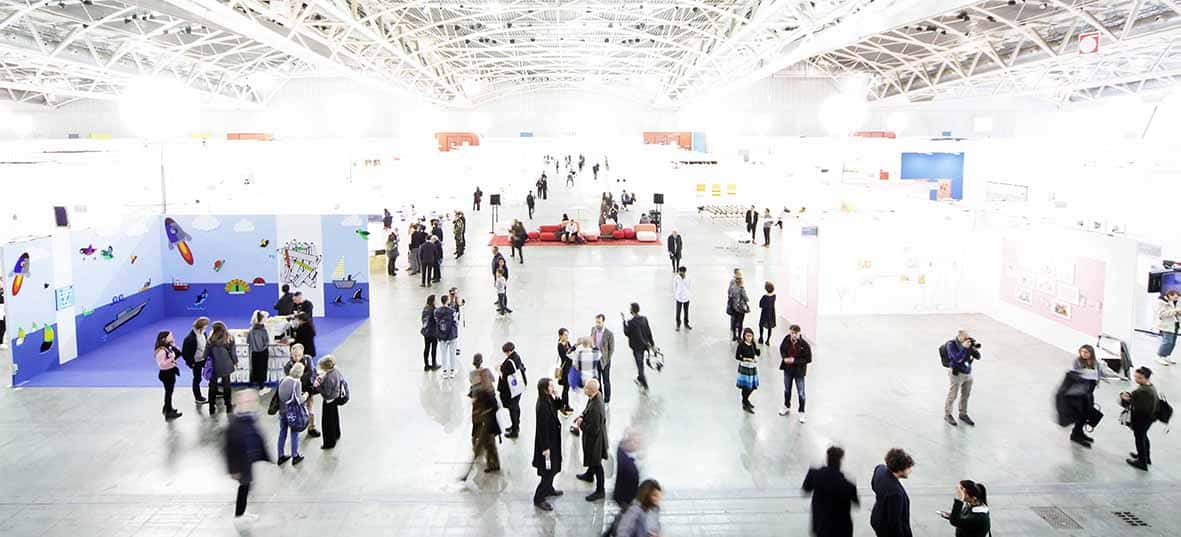 Who is the typical attendee of Artissima?
Our public is highly educated, with an average age of 28-50 years, both men and women, with a vast majority of Europeans.
What strategy – physical as digital – will you adopt in medium to long term?
In 2020 we launched the first hybrid edition of Artissima, mingling physical experience with new, highly appreciated digital platforms. Such physical and digital experiences will continue to interact in the future. I believe the direct, "physical" relationship with a work of art, the dialogue with the artist and the collector, the contact with the audience, all have an irreplaceable value. At the same time, it is important to experiment with new approaches, to understand how the fair model can be transformed, making it increasingly responsive to the needs of galleries, the interests of collectors and directors of art institutions.
What are two other art fairs you would suggest?
I would suggest Liste in Basel, for its talent scouting, and Frieze London for the quality of the research.