The historic London gallery, Colnaghi, was born from the association of Anthony Torres and Paul Colnaghi in 1783. Specialised in the European Old Master paintings and sculptures, as well as art from the Spanish-speaking world, Colnaghi has put quality as its core value since the very beginning. The gallery is known for working hand in hand with museums and being highly committed to research and scholarship.
Founded in 1760, Colnaghi is one of the oldest commercial art galleries in the world with a long history and a great tradition. From the late nineteenth century, Colnaghi became a leading dealership in Old Master paintings, selling masterpieces to the greatest collectors and museums of the Gilded Age, as well as a gallery with a great reputation for connoisseurship in prints and Old Master drawings . The only major commercial gallery to specialize in works of art from antiquity through to the modern era, Colnaghi now handles rare objects from the Ancient World, the finest Old Masters, and Modern masterpieces. Colnaghi has galleries and specialists in London, New York, and Madrid.
26 Bury Street
London SW1Y 6AL, UK
+44 20 7491 7408
Paseo Eduardo Dato, 13
28010 Madrid, Spain
38 E 70th Street
New York, NY 10021, USA
+1 (917) 261-4022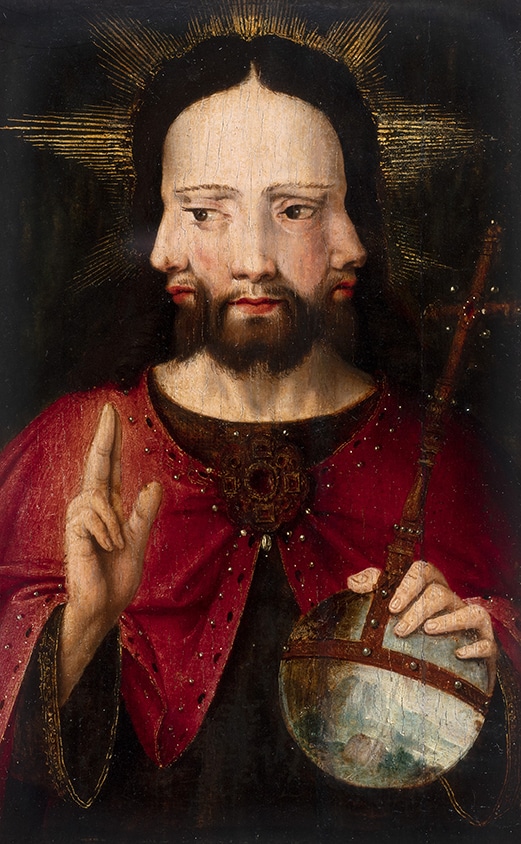 Tricephfalous Christ (The Trinity)
Flemish School
Circa 1500
Oil on panel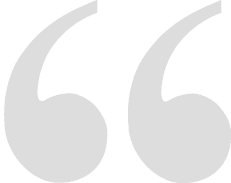 Read all our exclusive interviews with antique, modern, contemporary & primitive art dealers.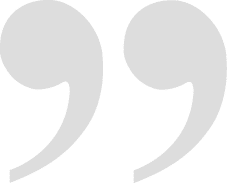 Interview with Jorge Coll ~ Co-Director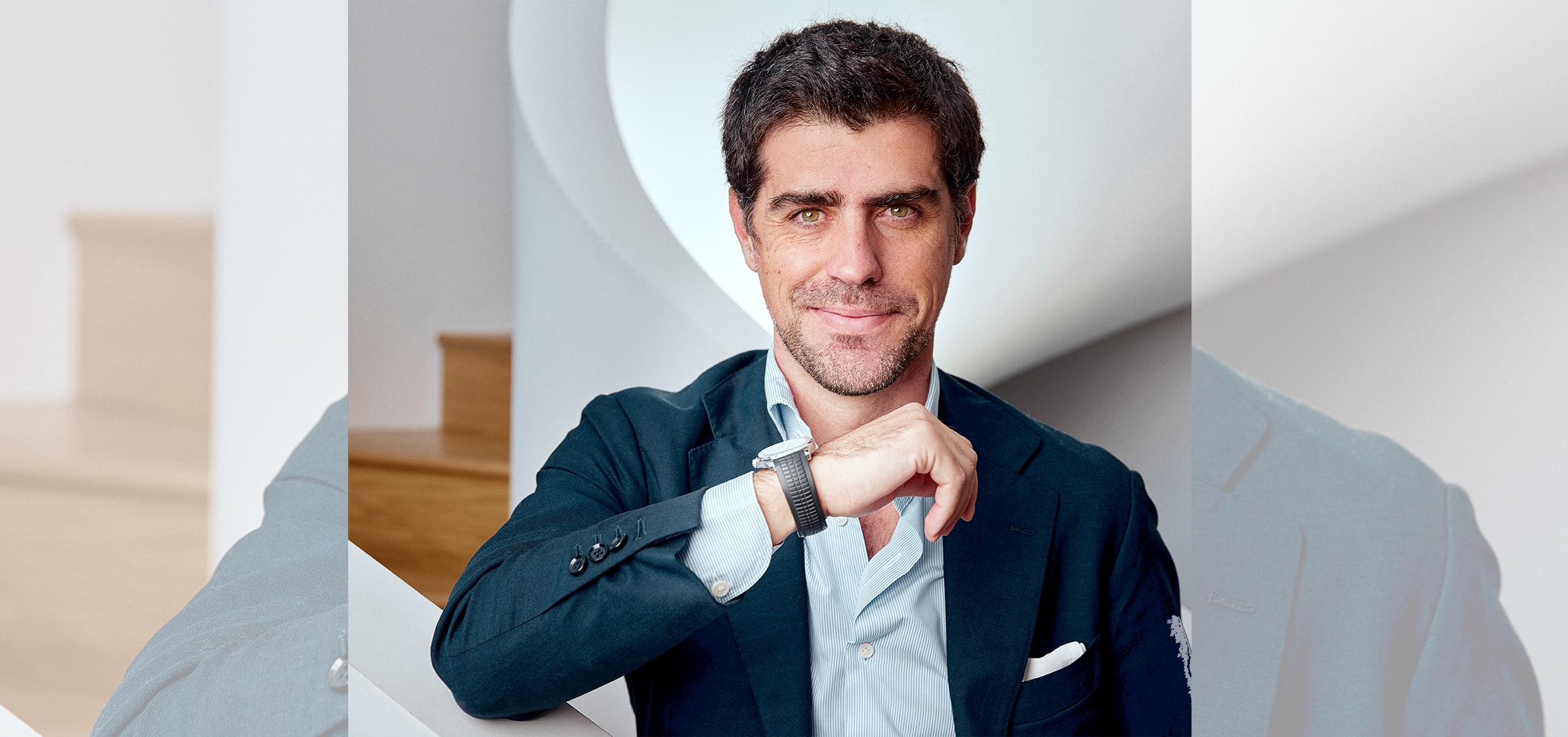 Jorge Coll in the gallery © Colnaghi
Interview by Pauline Loeb-Obrenan, founder of artfairmag.
Jorge Coll bought Colnaghi in 2015. He was joined five years later by Victoria Golembiovskaya, the founder of House of the Nobleman. I spoke with Jorge about his background, the gallery and his creative ideas for making the difference in the tight antique art market.
artfairmag: Jorge, for those who don't know you yet, who are you and how did Old Masters come to you?
Jorge Coll: I am a Spanish art dealer, I grew up in Barcelona and, after finishing my studies, I spent four years working in my family's art dealing business. I bought Colnaghi from the inimitable Konrad Bernheimer upon his retirement in 2016 with my former business partner. In 2019, art curator and dealer Victoria Golembiovskaya joined me as joint CEO in London when my former partner moved onto his own projects, establishing Colnaghi as the only major commercial gallery to specialise in artworks from antiquity through to the modern era.
artfairmag: In 2015, you began working for Colnaghi as so many famous dealers before. Did you feel some kind of pressure? What were the main challenges you faced?
J. C.: In 2016, Contemporary Art perhaps was more where people were drawn towards, and Old Masters had a reputation for being a little more of an exclusive club, as if you needed to have academic knowledge to understand it. I absolutely wanted Colnaghi to be a place where young people could come and feel welcome and not be in embarrassed by their perceived 'lack of knowledge'. I think that takes time to establish but we have got there through our vibrant team, engaging content and our much talked about programme of exhibitions and events. Last year I was joined by a new partner, Victoria Golembiovskaya, who has dedicated most of her life to modern and contemporary art. We are the only commercial art gallery offering works from antiquity to the modern era, and are excited for what 2021 holds in terms of our cross era and cross category exhibition programme.
artfairmag: Younger collectors are very much attracted by contemporary art. Nevertheless, you manage to seduce them and convince them to buy Old Masters. How do you do that?
J. C.: At Colnaghi, we have worked hard to broaden the reach of Old Master paintings and sculptures through my young team, who love to share knowledge with visitors and our online audience through Instagram and our digital content. Colnaghi also takes a decidedly cross category approach; we exhibit Cranach next to Miro; I think we are seeing this pay off with clients who step from Contemporary art to Old Masters, as opposed to sticking to one category only. This is Colnaghi for the modern client who has dynamic and sophisticated tastes, they are not limited to one field of collecting only.
"I absolutely wanted Colnaghi to be a place where young people could come and feel welcome."
artfairmag: You have created the Colnaghi Foundation. Can you tell us more about this exciting initiative?
J. C.: The Colnaghi Foundation is our charity which has a mission to engage a wide public with great pre-20th-century art from collections all over the world by means of innovative content relevant to contemporary audiences. The Foundation uses social media, podcasts and livestreams with artists, curators and scholars to promote research, exhibitions, publications, conservation and education, often working in collaboration with museums and other arts organisations. Recent podcasts have included a conversation with one of the curators of "Black in Rembrandt's Time" at the Rembrandt House in Amsterdam and with Luke Syson about his vision for the future of the Fitzwilliam Museum in Cambridge. Livestreams have featured the Canadian Cree painter Kent Monkman, the historian Simon Schama, the photographer Christy Lee Rogers, the Nigerian painter Babajide Olatunji, and the artist Mat Collishawe. You can follow the foundation on Instagram and youtube to see more of their exciting work!
artfairmag: With the current health crisis, the art world has been forced to enter the digital age. How do you feel about this? Do you think it will change the way you do your job?
J. C.: Colnaghi like the rest of the art world has engaged with online viewing rooms and virtual reality tours of our shows to ensure our clients can stay connected with us and our art works wherever they are in the world. This is so important in this new age of social distancing and working from home. We have seen much positive engagement during this time, sales enquiries through Instagram, and our online viewing rooms. Here's hoping for the current health crisis to improve this year with the arrival of vaccines and new hope.
artfairmag: To conclude this interview, I would love to know more about a piece that is special for you.
J. C.: At the moment I can't stop looking at this exquisite little oil on panel we have available, which has been a highlight work of our 'Dreamsongs: From Medicine to Demons to Artificial Intelligence' exhibition at Colnaghi London this winter. Flemish School, Tricephfalous Christ (The Trinity), c. 1500, Oil on panel.