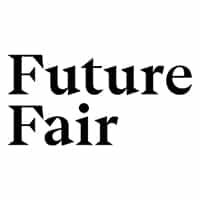 First launched in 2021, Future Fair aims to give an international scene to young galleries and emerging artists, through both digital and in-person events. In an industry that is often heralded for lack of access, Future Fair endeavors to be an approachable environment that allows new, more diverse voices to thrive in a typically competitive landscape. Future Fair truly aims to look more like a museum exhibition than a trade show, said one of its founders, the art advisor Rebeca Laliberte. Taking place in the heart of Chelsea in Spring, there is no doubt that Future Fair will thrill the art lovers coming from all over the world.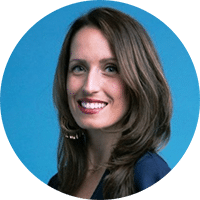 Rebeca Laliberte shares her views!
Co-Founder & Director
Location
Chelsea Industrial
535 W 28th St.
New York, NY 10001
United States
Entrance Fee
General Admission: $35
Children under 12: Free
Mediums
Painting
Installation
Sculpture…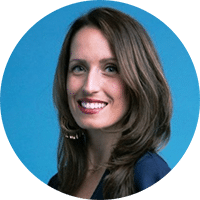 Rebeca Laliberte
Co-founder & Director
What would you say is the DNA of Future Fair?
A deep respect and appreciation for art galleries, and the work that dealers do to platform and push the careers of artists forward. Future Fair is built on a firm understanding of the art eco-system and what has come before us; coupled with a spirit of collaboration, a desire to experiment and to support the advancement and sustainability of art galleries.
What type of galleries are chosen to exhibit, and why?
We work with contemporary art galleries operating in the primary market who exhibit mostly emerging to mid-career artists. Each edition hosts dealers at various points in their careers on an equal playing field; dealers who have run galleries for 15+ years exhibiting alongside young, self-starters who established their first brick and mortar or a nomadic gallery program just in the past couple of years. We look for thoughtful presentation proposals, exhibitions that feel urgent or necessary, or work by artists that offer insights into unique experiences or perspectives. Art that captures our contemporary human experience. We encourage focused solo or 2-person shows and work closely with galleries to facilitate ambitious installs wherever possible. The intention is to create the best context for viewers at the fair to experience work by an artist that may be completely unknown to them.
What is the price range of pieces? Who is the average buyer?
Prices range from under $5k up to a maximum of around $50k. Our buyers are evenly split between the old guard, extremely engaged and knowledgeable collectors who have been cultivating relationships with galleries and artists for years, and a new generation of young professionals just beginning to acquire artworks who see the value in bringing unique pieces into their homes. The fair is also receiving a growing interest from institutions and major corporate collections.
"Our buyers are evenly split between the old guard […] and a new generation of young professionals just beginning to acquire artworks who see the value in bringing unique pieces into their homes."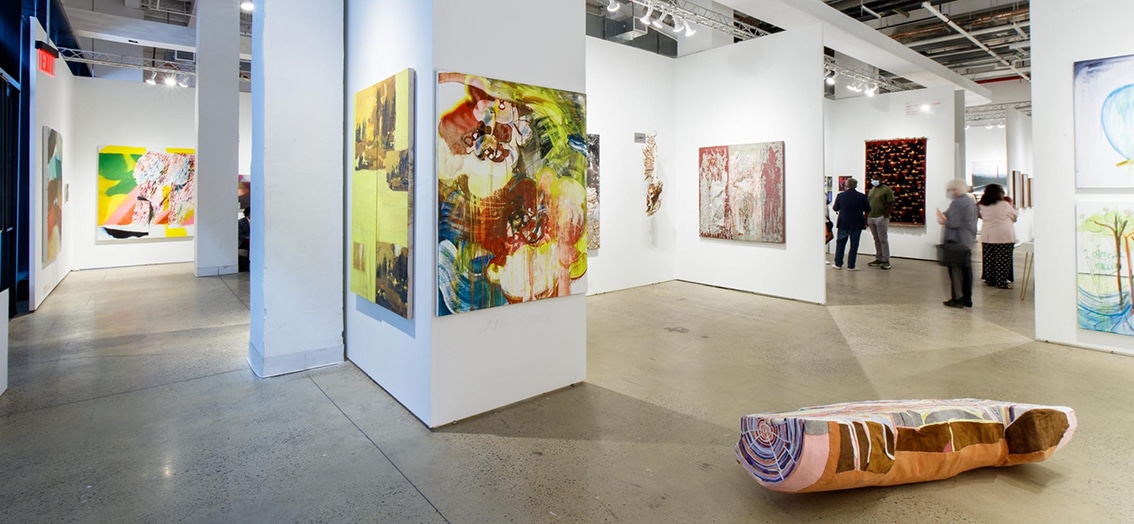 Future Fair © The Kagency
Who is the typical attendee of FAIR?
We aspire to attract a broad range of visitors to the fair, and this expands from edition to edition. Last year, the show welcomed a strong cohort of New York's loyal collector base; art aficionados who are highly engaged, frequent gallery and fair goers and care deeply about artists and the city's art scene. It has also become a space for burgeoning collectors, as well as leaders of museums, corporate collections and local art institutions, and young professionals working in tech and the creative industries. Ultimately, our hope is that a wide range of audiences interested in art feel comfortable to visit, spend time at the show and make some fun discoveries.
What strategy – physical as digital – will you adopt in medium to long term?
When Future Fair co-founder, Rachel Mijares Fick and I first started working together in 2019, we were keenly interested in leveraging digital networks through social media, newsletters and web content to tell the stories of our artists and dealers. This culminated into intricate digital strategies during the pandemic and remains in the months leading up to our in-person fairs; image-heavy Q&As, short snippets of information that offer an insight into the voices of dealers and artists or editorial newsletters with guest-led introduction letters (coupled with innovative branding by our incredible design team, DoThings NYC). Especially with dealers and artists who have never exhibited in New York before, the idea is that our audience can get to know them online before opening day of the fair. Utilizing digital means to reach audiences outside of major art hubs also allows us to connect with collectors who may never have the opportunity to visit a physical fair — we're always looking for ways to expand on our outreach strategies.
What are two other art fairs you would suggest?