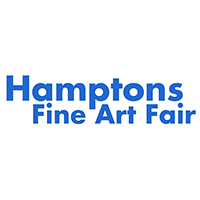 Hamptons Fine Art Fair welcomes art lovers from all over the world to Southampton Arts Center in the beautiful East End of Long Island, New York, annually in September. Over 70 international art galleries showcase their most important 20th and 21st century art, all for immediate acquisition. Over 400 revered artists are on display, with a focus on accomplished Black artists, hot emerging artists, the blue-chip masters and rediscovery of significant second-generation Abstract Expressionists. For the 2021 in-person edition, founder and producer of the fair, Rick Friedman has announced artist Audrey Flack will be awarded the Lifetime Achievement Award, presented by Hollis Taggart Galleries.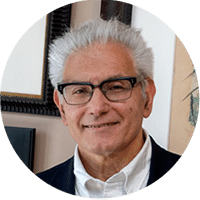 Rick Friedman shares his views!
Fair Director
Hamptons Fine Art Fair 2023
Location
Southampton Fairgrounds
605 County Rd 39
Southampton, NY 11968
United States
Dates
13 July: 5pm – 9.30pm
14 July: 12pm – 8pm
15-16 July: 11am – 6pm
Entrance Fee
Gold Card: $150
VIP Pass: $125
General Admission: $30
Mediums
Painting
Sculpture
Photography…

Insights Hamptons Fine Art Fair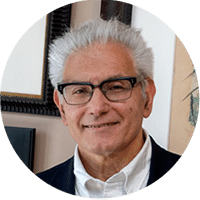 Rick Friedman
Fair Director
What would you say is the DNA of Hamptons Fine Art Fair?
The fair is a tribute to the East End as a longtime haven for the creation and patronage of fine art. It is also a welcome celebration of the recent tidal wave of art galleries, auction houses, and arts foundations that have arrived in the Hamptons, propelling this current explosion in the local arts scene – for the benefit of all art enthusiasts. Overall, the fair has a strong flavor of mid 20th century, Abstract Expressionism mixed with respected, present day emerging artists.
What type of galleries are chosen to exhibit, and why?
We chose respected galleries with strong, recognizable/ renown artists and programs, showcasing post-war to contemporary, in all media. Virtually all have exhibited in other national art fairs. They are selling art works that all have an excellent chance of finding new homes in the Hamptons.
What is the price range of pieces? Who is the average buyer?
Prices begin at $10,000, with sweet spot around $50,000-$100,000. Many pieces range into the mid – high six figures, and some even 7 figures…. The average buyer lives in the Hamptons, in a $2-25 million estate, with big walls… and with sizable discretionary income.
"Overall, the fair has a strong flavor of mid 20th century, Abstract Expressionism mixed with respected, present day emerging artists."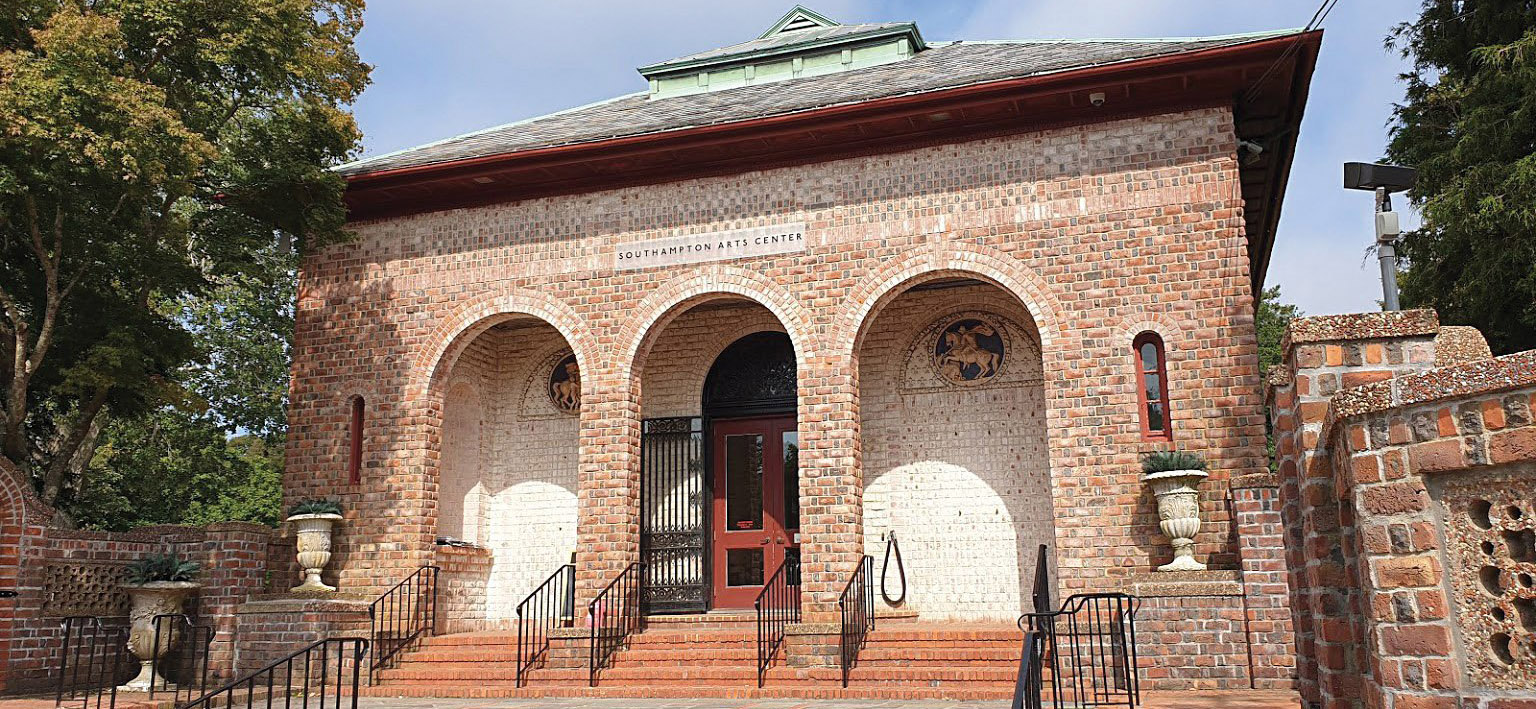 Hamptons Fine Art Fair © Art & Object
Who is the typical attendee of Hamptons Fine Art Fair?
Our guests are affluent, and live within a 1 hour drive of Southampton, so basically in the Hamptons area. They are socially savvy, discriminating, taste makers, and range in interest from art patrons to avid collectors to casual enthusiasts.
What strategy – physical as digital – will you adopt in medium to long term?
The Hamptons Fine Art Fair serves as an important fund-raiser for the Southampton Art Center, with support from their 20,000 database of members/ supporters+ plus, our 25,000 database of art buyers. Many local publications are inviting their readers. All 50 physical gallery will have their own OVR, a virtual booth (as well as an extra 20 galleries, just virtual) which will augment the viewership and potential collector audience to national/ international scope.
What are two other art fairs you would suggest?