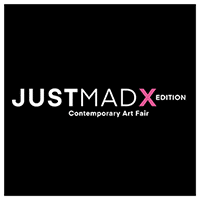 First launched in 2009, JustMad is Madrid's Emerging Art Fair. The show is led by two Spanish curators, Semiramis Gonzalez and Daniel Silvo, and organized by Art Fairs, the Spanish company that also stages JustLX – Lisboa Contemporary Art Fair. JustMad showcases an edgy selection of artworks presented by both emerging and established galleries. Exhibitors mainly come from Spain but there are a few from the rest of Europe. The fair truly draws a link between new collectors and young talents to make today's art more easily readable. Everyone is welcome to visit and thus it gathers an heterogeneous public made of seasoned collectors, first-time buyers, art market professionals and simply curious. Therefore, the fair is a great place to start collecting and the price range is wide. JustMad has become year after year one leading event for the Spanish emerging but thrilling art scene.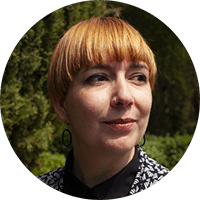 Semíramis González shares her views!
Fair Director
Location
Palacio de Neptuno
Calle de Cervantes, 42
28014 Madrid
Spain
Entrance Fee
General Admission: €15
Concession Tickets: €7
Mediums
Photography
Painting
Prints…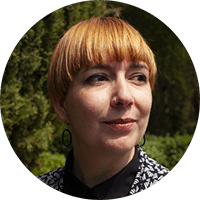 Semíramis González
Fair Director
What would you say is the DNA of JustMad?
JUSTMAD is Spain's emerging art fair. We have been celebrating this fair for eleven editions, presenting young artists with innovative and high quality proposals. The fair celebrates awards for acquisitions by major collections that incorporate emerging artists into their collections.
What type of galleries are chosen to exhibit, and why?
We have a great presence of Spanish art galleries but also from Portugal in a specific section, which relates the fair we celebrate in Lisbon, JUSTLX, with the one we celebrate in Madrid, JUSTMAD. In addition, all the galleries have as their target to present emerging or mid-career artists of great aesthetic quality but as young promises on which to bet.
What is the price range of pieces? Who is the average buyer?
We have works from 200 euros to 16,000 euros, approximately. Although large collections buy at our fair, we also aim to encourage young collectors with the Pilar Citoler Foundation Prize for young collectors. Pilar Citoler, a well-known Spanish collector, offers a monetary prize to anyone who has bought a work at the fair, so that with this money they can buy another at the fair, as an incentive to continue collecting art. It is a very interesting prize and every year it allows us to discover new and young art collectors.
"We make a proposal that can be seen in a relaxed way, in one hour, and with total proximity to the galleries and gallery owners"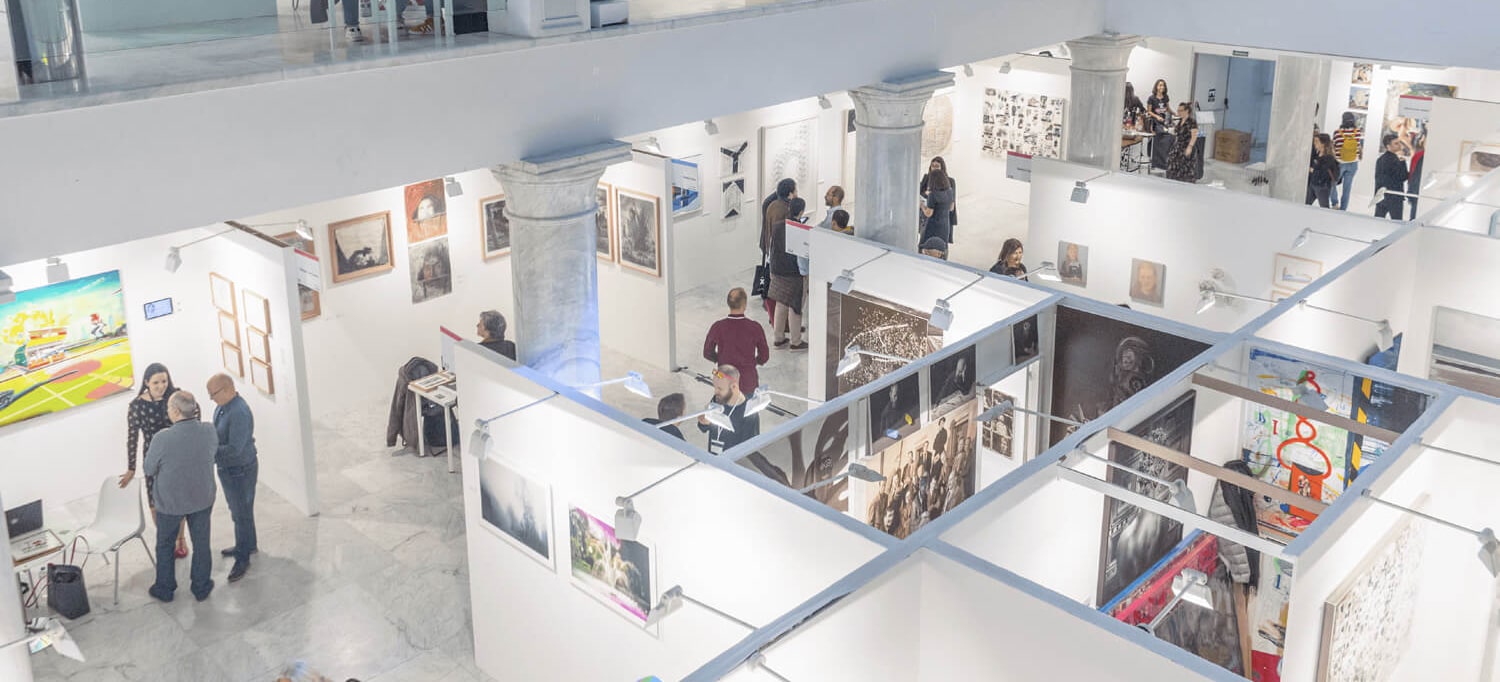 Who is the typical attendee of JustMad?
At JUSTMAD we are committed to young music, to a relaxed, dynamic atmosphere, so we have a significant number of young visitors, a public interested in art not only as collectors but also as critics, curators or fans.
What makes JustMad so special?
It is a fair that for eleven years has been presenting the best promising artists in Spain and in the international context. As opposed to the big fairs that require a significant amount of time to see them, including physical exhaustion, we make a proposal that can be seen in a relaxed way, in one hour, and with total proximity to the galleries and gallery owners. Come and check it out! 🙂
What are two other art fairs you would suggest?
Personally I'm very interested in Liste, in Basel, with a different space to teach art… And, of course, JUSTLX, our fair in Lisbon, in May, in the middle of spring and in an incredible atmosphere.