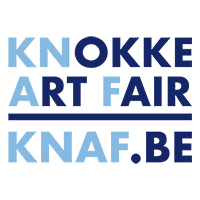 Replacing the long-running Art Noctune Knocke since 20, Knokke Art Fair is a fully independent art fair independent showcasing modern and contemporary art. The quality of the artworks exhibited is guarantee by a competent vetting taking place before the opening of the fair. Visitors can see a purchase a broad selection of paintings, sculptures, photographs, design furniture, among others. Knokke Art Fair takes place in the Grand Casino Knokke, one of the crown jewels of the Belgian coast and a showpiece of the upmarket beach resort. The Grand Casino is strategically located right in front of the sea.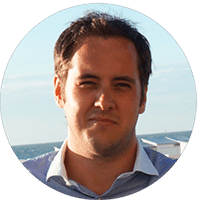 Alexander Tuteleers shares his views!
Fair Director
Location
Grand Casino Knokke
Zeedijk-Albertstrand 509
8300 Knokke-Heist
Belgium
Entrance Fee
General Admission: €25
Children under 18: €5
Mediums
Painting
Sculpture
Installation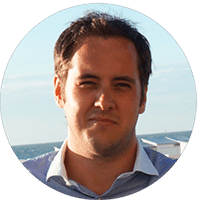 Alexander Tuteleers
Fair Director
What would you say is the DNA of Knokke Art Fair?
The Knokke Art Fair is the only art fair taking place in an artwork, and unique on the calendar at the beginning of August since almost 50 year.
What type of galleries are chosen to exhibit, and why?
International galleries in Modern Art, Design and Contemporary art so give an international overview of the current market to local collectors.
What is the price range of pieces? Who is the average buyer?
In the contemporary section art works start at €2.000, in the Modern section prices ranges go up to €4 million. The average buyers spend around €30-50k however we have specific initiatives for both young and experienced collectors.
"Although its almost 50 year tradition, the fair is more actual than ever."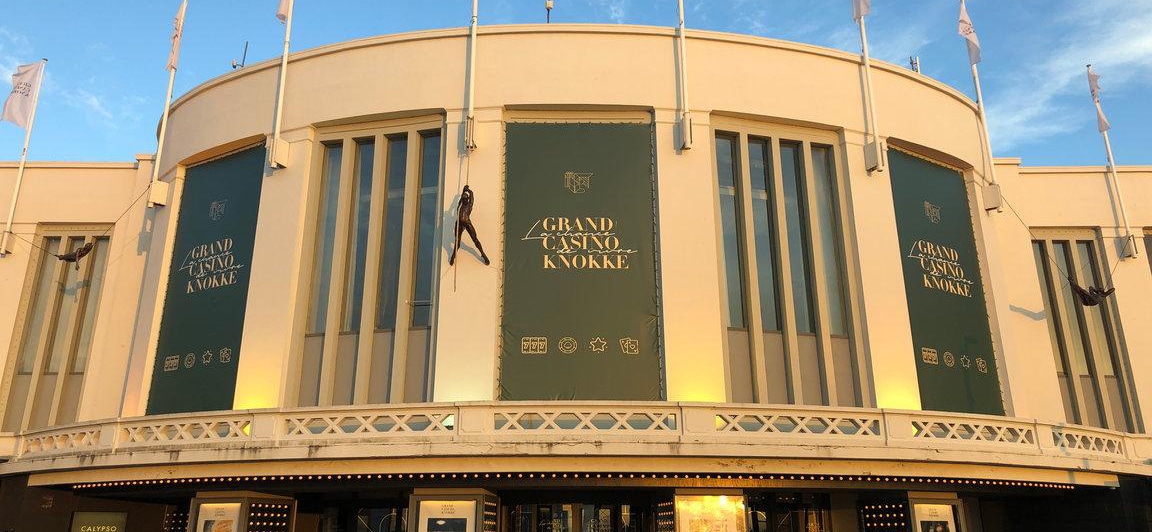 Who is the typical attendee of Knokke Art Fair?
Most visitors are Belgian, however we also welcome art lovers from The Netherlands, Luxembourg and the region of Aachen-Cologne-Bonn.
What strategy – physical as digital – will you adopt in medium to long term?
Although its almost 50 year tradition, the fair is more actual than ever. Visitors can check out discovered works in their interior though AI and the visitors experience is a true full serviced experienced making it a pleasant day.
What are two other art fairs you would suggest?
Pinta Miami because it shows interesting works from Latin America and PAD London because it shows unique classic pieces for a timeless interior.