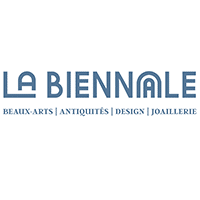 Fine Arts Paris has merged with La Biennale Paris. More info about the new fair here.

Insights La Biennale Paris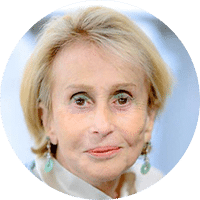 Anisabelle Berès-Montanari
President of the SNA
What would you say is the DNA of La Biennale Paris?
La Biennale Paris has a reputation for being a not-to-be-missed art fair. Its incredible longevity is an important part of its DNA. Can you believe that the fair has been first launched in 1959? All these years have forged its unique identity. Another key point is where the fair is being held. Paris is a must when it comes to the art world and La Biennale takes places in one of the city's most beautiful monuments, the Grand Palais. In addition to its very convenient location, the Grand Palais is a place of unparallele beauty, especially at night when the impressive glass dome sparkle.
What type of galleries are chosen to exhibit, and why?
The participating galleries are carefully selected by a comitee of experts comprising the 13 members of the board of the SNA (the National Union of Antiques Dealers) and important collectors with a real knowledge of the international art market. The chosen galleries are voted unanimously. I personnaly want the Biennale to extend by welcoming new exhibitors. Moreover, we have removed the rule which limited galleries to showcase artworks created brefore the 2000s. They have now a complete freedom in their selection as long as quality and authencity are there.
What is the price range of pieces? Who is the average buyer?
The price range is very wide, from €5,000 to €5,000,000! There are pieces to suit all tastes and pockets. That explains why there is not just one profile of buyers. We see very important collectors and wealthy connoisseurs who know exactly what they are looking for. But we also young collectors and one-time buyers, that fall in love with one particular artwork. As professional of the art market, we are here to advice and guide them in their investment.
"La Biennale Paris is one of the few fairs to built a complete set to highlight the artworks exhibited."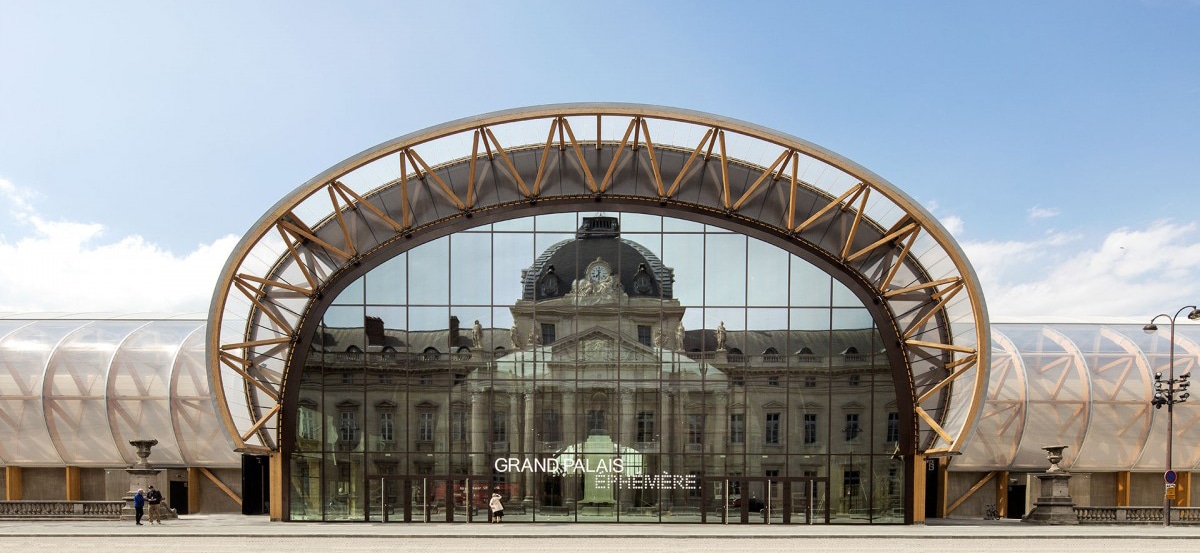 Grand Palais Ephémère, Paris © RMN
Who is the typical attendee of La Biennale Paris?
There isn't one typical visitor. 60% to 70% of the attendees are informed and passionate collectors, art dealers, art advisors, curators and other professionals of the art market. 30% to 40% are art enthusiasts and simply curious. Visitors on weekdays are very different from those on the weekend where many families come enjoying a nice cultural outing.
What makes La Biennale Paris so special?
La Biennale Paris is one of the few fairs to built a complete set. Most of the fairs display square booths placed one next to the others. We had over the years, unique and amazing settings created by talented interior decorators and stage designers that have highlighted the artworks exhibited.
What are two other art fairs you would suggest?
When it comes to contemporary art, I would say Art Basel without any hesitation. For ancient art, I particularly like the Salon du Dessin with its very careful selection and of course TEFAF Maastricht where I also exhibit with the Galerie Berès for more than 32 years!