147 New Bond Street
London W1S 2TS, UK
+44 (0)20 7493 3939
33 New Bond Street
London W1S 2RS, UK
+44 (0)20 7499 4738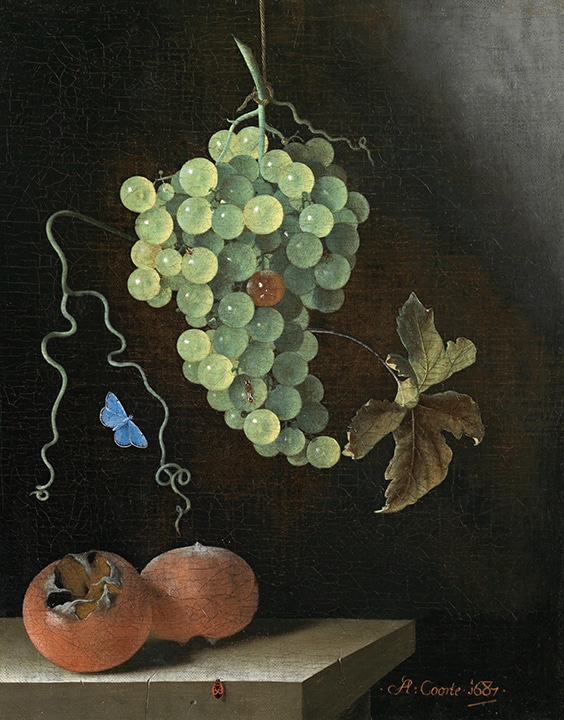 Adriaen Coorte (active 1683-1707)
Still life with a hanging bunch of grapes, two medlars and a Common Blue butterfly (Polyommatus icarus)
Signed and dated lower right: . A: Coorte . i687.
Oil on canvas: 15 x 12 in / 38.1 x 30.5 cm
Frame size: 19 x 16 1⁄4 in / 48.3 x 41.3 cm
In a polished black seventeenth century frame
Provenance:
André Collection, Offenbach-am-Main;
his sale, Offenbach-am-Main, 18381
Irving Allen (1905-1987), UK;
from whom purchased by Richard Green in 1982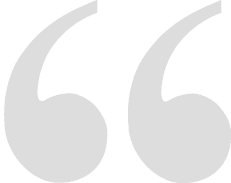 Read all our exclusive interviews with antique, modern, contemporary & primitive art dealers.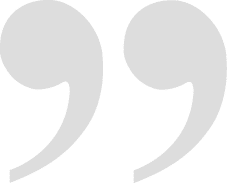 Interview with Jonathan Green ~ CEO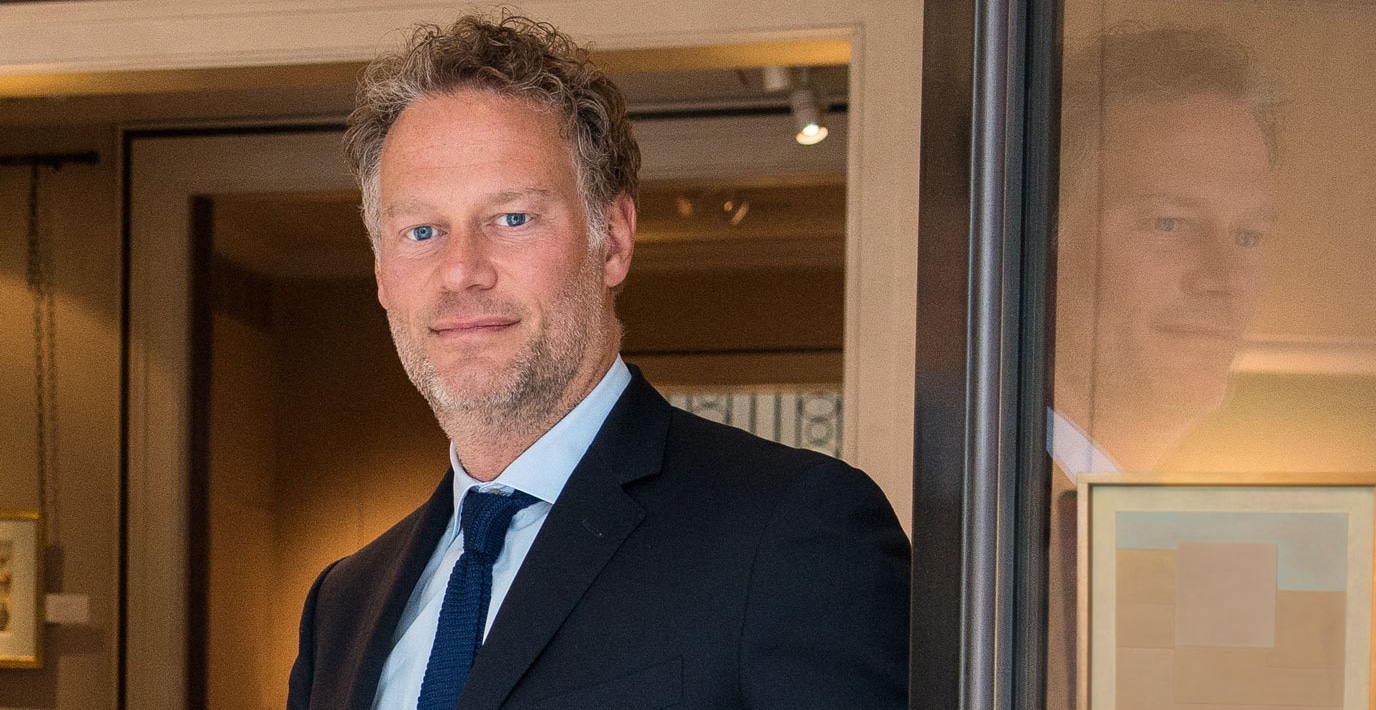 Jonathan Green. Courtesy Richard Green.
Interview by Pauline Loeb-Obrenan, founder of artfairmag.
artfairmag: Jonathan Green, you are the CEO of the fine paintings gallery Richard Green. Can you tell us why you decided to join the gallery and what is today your role in this international family business?
Jonathan Green: I joined the gallery after a period of study at Christie's and working both at Sothebys New York and London and I decided that the art business was a very exciting and rewarding profession. The Richard Green gallery was at a crossroads as it was in the middle of a recession in 1980/81 and so I was able to find my role and inject some youthful enthusiasm into the organisation.
artfairmag: The gallery displays a quite eclectic range of paintings, from Dutch Old Masters to Gerhard Richter, via the Impressionists, Victorian painters and Ken Howard RA. They seem to be bound by nothing but high quality and personal taste. What is the selection process? Do you decide on purchases in a collegial manner?
J. G.: My father and I decide on every purchase and we are extremely fastidious in this regard. It doesn't matter whether it's a £10,000 Victorian landscape or a £5m Impressionist/ Old Master, we investigate every detail, condition, expertise, provenance, quality and value. We have a number of researchers on permanent staff and have access to the various specialists in the different fields and artists we deal in.
artfairmag: As we have just said, your offer is quite eclectic. Over the last 10 years have you noticed an evolution in what collectors are buying?
J. G.: Yes, the market has developed a more modern aesthetic. This doesn't mean Old Masters are less interesting or marketable, it just means certain Old Masters are more in demand than others and so for instance the monochrome still life is more in demand than it was because the aesthetic is quite modern. Modern British painting has gone from strength to strength in the past 10 years as the collectors have realised that they are and have been such good value compared to the American and European 20th century.
"It doesn't matter whether it's a £10,000 Victorian landscape or a £5m Impressionist/ Old Master, we investigate every detail, condition, expertise, provenance, quality and value."
artfairmag: Richard Green has two different spaces in the same city, in the heart of Mayfair. Why did you choose to focus solely on London and not expand abroad? Are art fairs enough to reach international collectors?
J. G.: There are various reasons why we have focused on London. Firstly, we like living here and we like to be running the galleries ourselves. There is a supply issue at the level we are dealing in and we just cannot get enough of what the clients want to supply more galleries. It's very expensive to open a gallery in New York and many London galleries which have tried this route have struggled. We like to control our business so unless one of the family is interested in opening in another country then we will stay as we are.
Yes, the art fairs have played a very important part in the internationalising of our business up to now and if that platform is under threat, then we will have to find other ways of reaching these markets.
artfairmag: Talking about art fairs, you participate in many fairs every year. Has the long hiatus due to the pandemic made you reconsider their importance in your business model?
J. G.: I've always realised how important art fairs are to our buisness.
artfairmag: The profession of art dealer has changed a lot in the last decades. What does it involve today? Do you share with your father the same vision of this profession?
J. G.: My father is a pioneer in the art business and has brought the art business into the modern age. We offer an exceptional product and service and hopefully will continue to do so for generations to come. Yes, we share the same principals and visions.
artfairmag: To conclude this interview, could you present us an artwork you like, that is special to you?
J. G.: I wanted to highlighted a still life by Adriaen Coorte as it hung in our home growing up and was always so captivating in its simplicity and beauty. Just before lockdown, I agreed a deal with the National Gallery, Washington DC, for the museum to buy it and it is now hanging there. I am delighted that the rest of the world can now enjoy it and admire what i admired for so long.