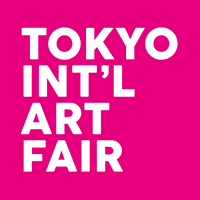 Tokyo International Art Fair
First launched in 2015, Tokyo International Art Fair – or TIAF – takes place each year in June, in the heart of the Japanese capitale. Organized by Global Art Agency, it is dedicated to contemporary art from both established and merging artists and truly is international. Indeed, the fair showcases annually 150 exhibitors from over 40 countries. The range of mediums is wide: painting, sculpture, print, mix-media, drawing, among many others. Thus, there are pieces to suit all taste and budget. Visitors not only come from Asia, but the rest of the world. TIAF is indeed a highly popular fair. It is one of the two international art fairs host in the city with Art Fair Tokyo in March.
Tokyo International Art Fair 2024
Location
Bellesalle Roppongi
Roppongi, 7
Minato City
106-0032 Tokyo, Japan
Entrance Fee
Private View: JP ¥1,590
Saturday: Free
Mediums
Painting
Drawing
Sculpture
Photography
Contact
office@globalartagency.com
+44(0)7825443925

Insights Tokyo International Art Fair
What would you say is the DNA of Tokyo International Art Fair?
Exhibitor's love the vibrancy of the Tokyo International Art Fair, the excitement of being in the affluent Roppongi Hills and the interaction with Japanese visitors. It's a weekend of art, music and personality! We are known for our after parties where the artists connect with our VIP buyers and network with the other exhibitors.
What type of galleries are chosen to exhibit, and why?
The fair always has a variety of galleries, from small independent to well-known and established. The exhibitor list changes every year but we do also have regulars that come back.
What is the price range of pieces? Who is the average buyer?
Prices vary from each artist but there is a price range for everyone! Emerging artists to established!
"Exhibitors love the vibrancy of the Tokyo International Art Fair."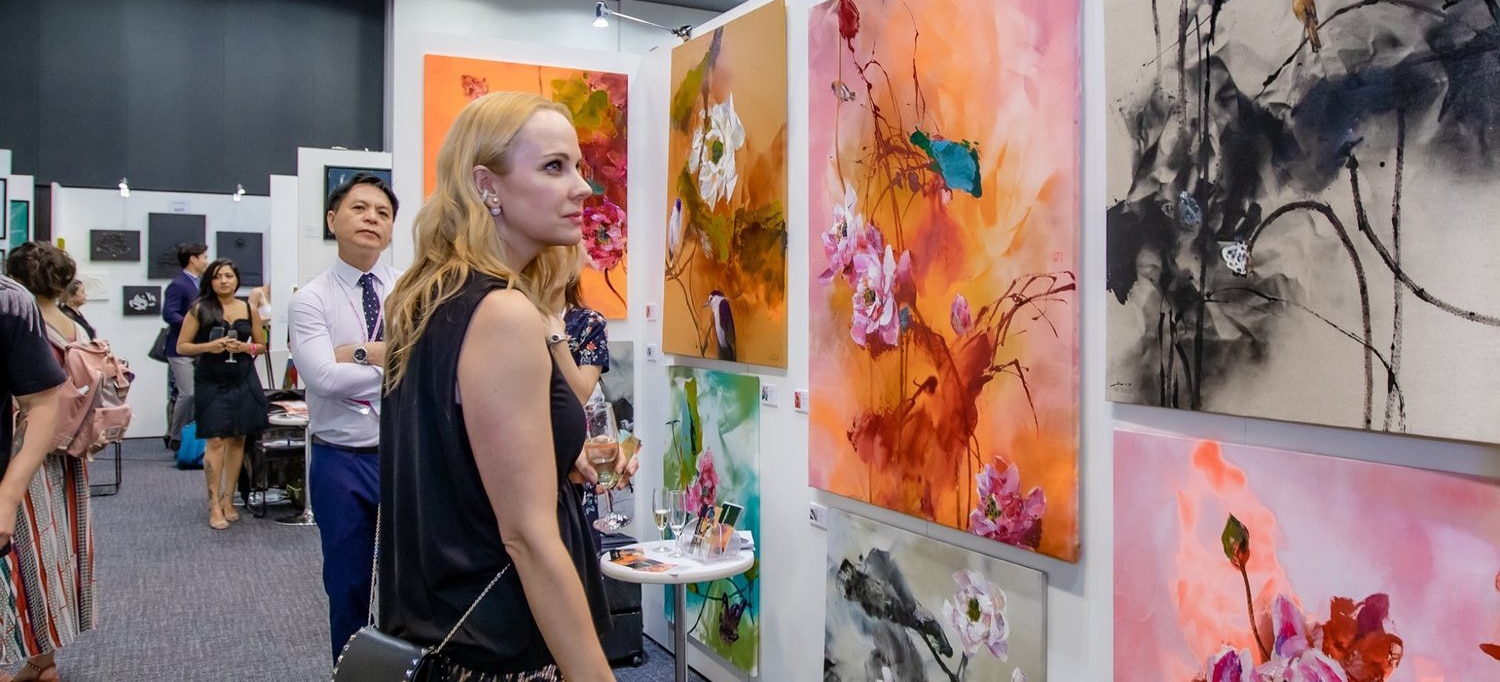 © Tokyo International Art Fair
Who is the typical attendee of Tokyo International Art Fair?
We have local visitors from Japan and the rest of Asia, art collectors from the Global Art Agency database, press, gallerists and the exhibitor's visitors that are worldwide.
What strategy – physical as digital – will you adopt in medium to long term?
We have always had an option for artists to exhibit remotely with our Digital Art Showcase on a plasma screen. We are also currently working on a few other options for artists to ship their work and the Global Art Agency install the work for them, visitors will be able to contact the artist directly and exhibitors can hire a representative. Watch this space!
What are two other art fairs you would suggest?