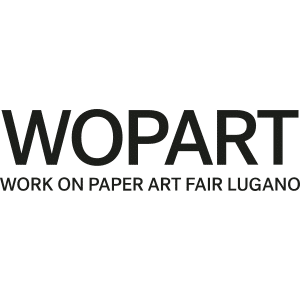 WopArt is all about works on paper. This new fair presented in Switzerland brings together collectors, investors, dealers and galleries who have a shared interest in drawings, paintings and photography. More than 90 galleries exhibit from 14 different countries, with in excess of 10,000 visitors expected through the doors. As well as oil, watercolour, graphic design and print on view and available to buy, there are talks organised where visitors can explore and discuss different aspects of art. With art historians, experts and critics meeting at the show, everyone who is passionate about the craft can be found here. WopArt is held annually in in Autumn.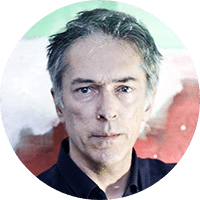 Paolo Manazza shares his views!
Founder
Location
Lugano Exhibition Center
Via Campo Marzio
Lugano, 6900
Switzerland
Entrance Fee
Daily Ticket: CHF 15
Reduced Ticket: CHF 10
Children Under 16: Free
Mediums
Drawing
Painting
Photography…
Art Periods
Antique
Modern
Contemporary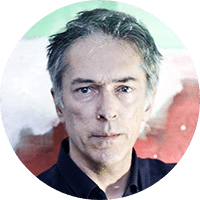 What would you say is the DNA of WopArt?
It's very simple. WopArt it's an international fair devoted to works on paper. We are still small, we're only 5 years old and we need to gain more experience. Mostly to build a circuit capable of attracting international collectors and new investors.
What type of galleries are chosen to exhibit, and why?
We mainly choose international galleries, leaving space for emerging realities, especially in the segment of Contemporary art.
What is the price range of pieces? Who is the average buyer?
The average price range ranges from $10,000 to $70,000. Buyers are sophisticated collectors but also new collectors who want to get closer to quality artwork at affordable prices.
"We mainly choose international galleries, leaving space for emerging realities."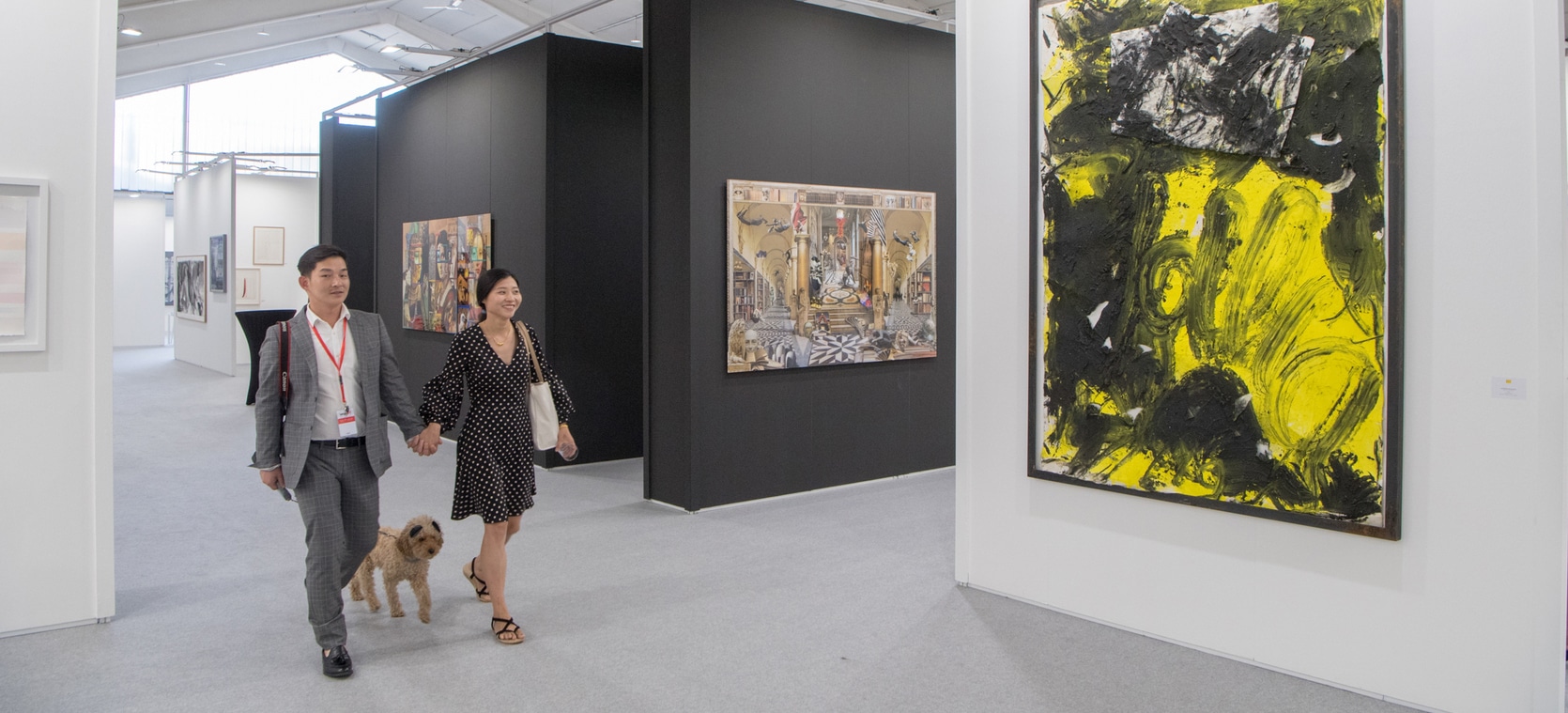 WopArt © Lugano Convention & Exhibition
Who is the typical attendee of WopArt?
There are important collectors but also people looking for new forms of medium-term investment (from 5 to 10 years).
What strategy – physical as digital – will you adopt in medium to long term?
We are thinking for 2021 of building a hybrid art fair, where the virtual tour can interact with the physical one.
What are two other art fairs you would suggest?