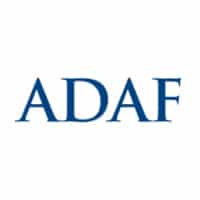 EuropArtFair is the largest show of its kind in The Netherlands. It gives artists the opportunity to display and sell their own work directly to collectors and the public, without intermediaries. Nearly 150 Dutch artists and 50 artists from abroad have a booth. Each artist is carefully selected by a commitee of professionals to ensure the fair maintains its top quality status. Taking place since its creation over a weekend in October annually, EuropArt Fair showcases a broad range of pieces available for sale, like drawings, paintings, ceramics, glassware and textiles. Without a gallery's commission to pay, the artworks at the fair are more affordable and available to a wider audience. Young collectors and seasonal buyers can easily find a piece to bring home. There is also the opportunity to meet the artists themselves and discuss their techniques and inspiration. A not-to-be missed event that takes place two weeks before the Affordable Art Fair Amsterdam.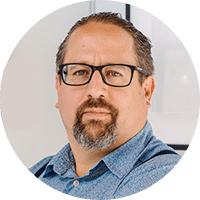 Raoul Locht shares his views!
Fair Manager
Mediums
Painting
Sculpture
Art Installation…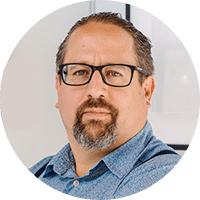 What would you say is the DNA of EuropArtFair?
EuropArtFair stands out since it focusses mainly on individual artists. This completely changes the dynamic of the art fairs since all artists are present themselves and they can interact with their own audience. This creates an informal and inspirational atmosphere.
What type of galleries are chosen to exhibit, and why?
As mentioned in the previous answer EuropArt Fair is mostly meant for individual artists. They approach the organisation of the fair and register themselves. A balloting committee makes the final selection.
"All artists are present themselves and they can interact with their own audience."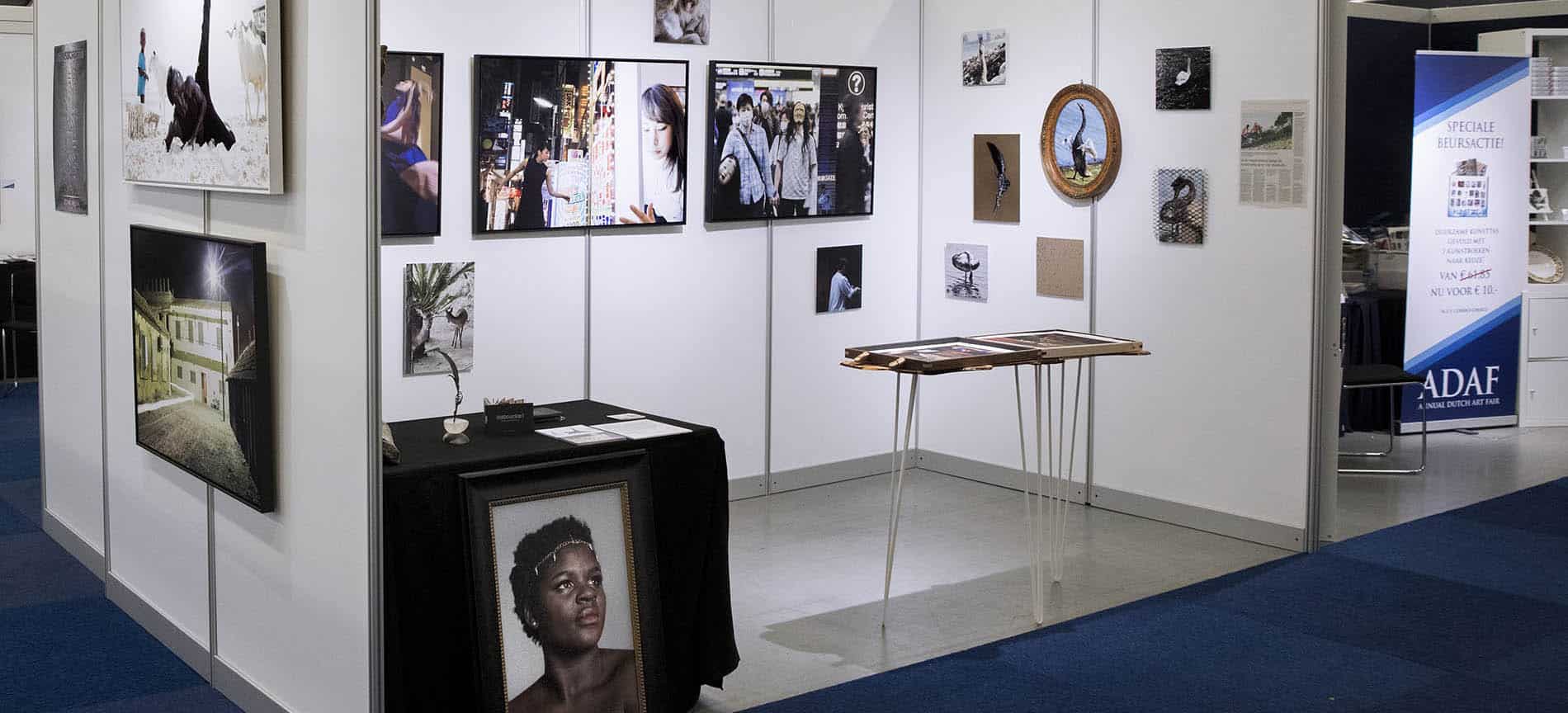 EuropArtFair © Inge van Mill
What is the price range of pieces? Who is the average buyer?
The prices range from €50 (for prints) to sometimes €10,000. Buyers vary from young people buying their first artwork to collectors adding the latest work to their collection.