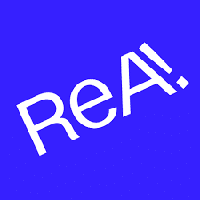 First launched in 2020, ReA! Art Fair is the only fair dedicated to emerging contemporary art in Italy. Founded by Maryna Rybakova and Pelin Zeytinci, it takes place annually in Milan, at the Fabbrica del Vapore, an old factory that has been restructured and renovated, and used to house the headquarters of Carminati Toselli, a manufacturer of rolling stock for trams and railways. ReA! Art Fair is committed to support emerging and independent artists. The team has been working hard to make an impact on the local and international community, promoting artistic and cultural development. For its 4th consecutive edition, in October 2023, the fair will exhibit the work of 100 selected artists. A not-to-be-missed event for all talent spotters.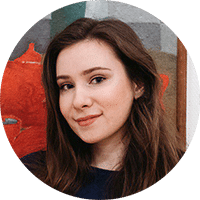 Maryna Rybakova shares her views!
Director and co-founder
Location
Fabbrica del Vapore
Via Giulio Cesare Procaccini, 4
20154 Milano MI
Italy
Mediums
Painting
Art installation
Sculpture…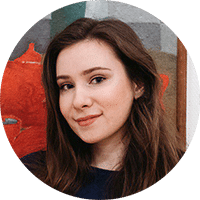 Maryna Rybakova
Director & Co-founder
What would you say is the DNA of ReA! Art Fair?
Since the fair's inception in 2020, our DNA has been to support and promote independent and experimental projects, the first 4 Editions of ReA! Art Fair took place in Milan, Italy, and each of them featured 100 independent artists. As a grassroot group of art professionals, we build the organization and the fair in an effort to fill the institutional gap – which stemmed from the fact that the Milanese art scene at the time did not have any large scale fairs or shows that focused exclusively on emerging artists, students and recent graduates of art schools.
The next step for us is moving on to supporting all of the up-and-coming intermediaries in the space: galleries, artist-run spaces, independent projects, art book editors and private collections, all the organizations that constitute the emerging art world network. The gallery-focused fair is scheduled to take place in May 2024 in Lugano, Switzerland.
What type of galleries are chosen to exhibit, and why?
The galleries that we choose as exhibitors are always presenting a cutting-edge innovative and experimental program. We are looking for spaces and organizations that push the boundaries and consider art instrumental to social, political, and environmental conversation. Just like the artist-focused edition of the fair, the galleries edition is mainly oriented towards up-and-coming spaces, that carry new and emerging talents and work with experimental new media – and are in need of a boost to set foot on the international art scene.
What is the price range of pieces? Who is the average buyer?
Prices at ReA! Fairs range from lower hundreds up to 20.000 euro/CHF in some rare cases. Our collector demographic is that of millennials and Gen Z, who are taking their first steps as art partons, and we guide them along every step of this journey. Another important buyer profile for our fairs, is an established art collector, often times representing private museums or foundations, who recognizes the importance of supporting and uplifting new talents and nurturing up-and-coming spaces by buying into their program, we see this buyer base as the modern mecenates and their presence is extremely validating. Third but not least is the corporate collections, that often buy artwork for their office spaces as part of CSR programs, which we always welcome and happily put in contact with our exhibitors.
"We are looking for spaces and organizations that push the boundaries and consider art instrumental to social, political, and environmental conversation."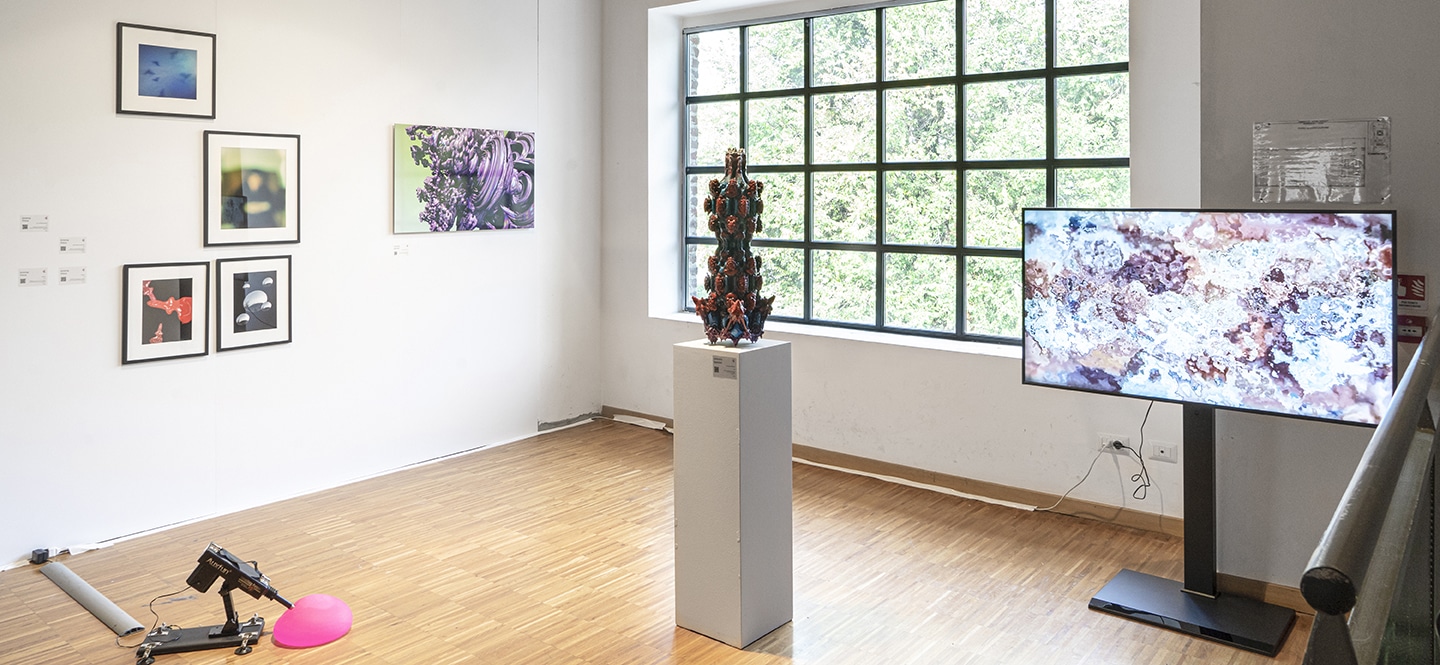 Who is the typical attendee of ReA! Art Fair?
Our attendees are a very varied crowd: ranging from the more institutionalized public like art professionals, journalists, social media influencers, and established and emerging art collectors – always in search of new gems to add to their rosters, all the way to students looking for exciting new projects and families searching to acquire artwork for their homes.
What strategy – physical as digital – will you adopt in medium to long term?
ReA! Art Fair's future digital strategy will leverage a range of innovative tools and technologies to enhance the fair experience. Virtual Reality (VR) and Augmented Reality (AR) will be utilized to create immersive virtual exhibition spaces, allowing attendees to explore and interact with artwork remotely. By combining these digital tools with online sales platforms, interactive artist talks, and social media campaigns, we will strive to create a dynamic and inclusive virtual environment, that fully embodies the "phygital" experience.
What are two other art fairs you would suggest?
Liste Basel is a great example of an art fair that has been an important platform in supporting and nurturing idependent spaces, artist-run galleries and experimental projects, bringing new talents and emerging voices to the Art Basel landscape in Switzerland. Another fair I believe has a fantastic concept is the New York Future Fair, that strives to promote alternative approaches to the fair business model, and at the same time features a more curated approach.