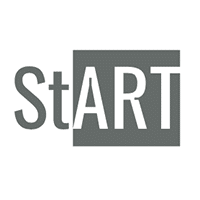 Founded in 2014 by David and Serenella Ciclitera, START Art Fair showcases galleries and individual contemporary artists from around the globe. Since its first launch, the fair truly aims to give a spotlight to emergent galleries and lesser-known artists. START is a real opportunity for seasoned collectors and first-time buyers to discover new artistic talent and purchase the best and most exciting emerging contemporary artists. Held each year in September in the iconic Saatchi Gallery, START is considered as a qualitative contemporary art fair in London. In complement to the exhibitor booths StART annually presents a series of must-see curated Projects. For 2022 Projects include "In 1977 I wanna go to heaven.." a 20th century immersive punk experience from London based Illuminati Neon, the inaugural StART Martin Miller's Gin Emerging Art Prize, hot on the heels of the first StART Seoul we will bring a curated selection of Korean Contemporary artists to the fair and for the second consecutive year Spotlight Italia, supported by the Italian Embassy, London are among this year's Projects.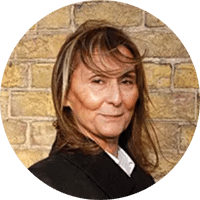 Serenella Ciclitira shares her views!
Co-Founder with David Ciclitira
Location
Saatchi Gallery
Duke of York's HQ
King's Road
London SW3 4RY
United Kingdom
Dates
12 October: 10am – 6pm (Press & Collectors Preview)
12 October: 6pm – 9pm (Private View)
13 October: 11am – 6pm
14-15 October : 11am – 7pm
16 October : 11am – 5pm
Entrance Fee
Private View Ticket: £50
General Admission: £17
Under 16'S: 8.50£
Under 5'S: Free
Mediums
Painting
Sculpture
Photography
Drawing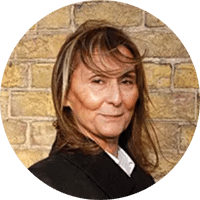 Serenella Ciclitira
Co-Founder with David Ciclitira
What would you say is the DNA of START Art Fair?
Since 2014, START Art Fair has acted as a snapshot of new art from around the world. The fair is widely regarded as the place for international collectors to discover premium new artworks.
What type of galleries are chosen to exhibit, and why?
The art fair selectively presents emerging artists and galleries in an intimately-sized event with the aim to help navigate critics and international collectors through the rapidly growing geographical expansion of the art world.
What is the price range of pieces? Who is the average buyer?
From £5000 to £500,000 START attracts both seasoned collectors looking to discover the next 'big thing' as well as those intimidated by the bigger more austere fairs who are looking to invest and build a collection from the ground up. The fair is friendly, an art-event where visitors aren't afraid to ask questions.
"We always have an eye on the future development of START and the international art-world."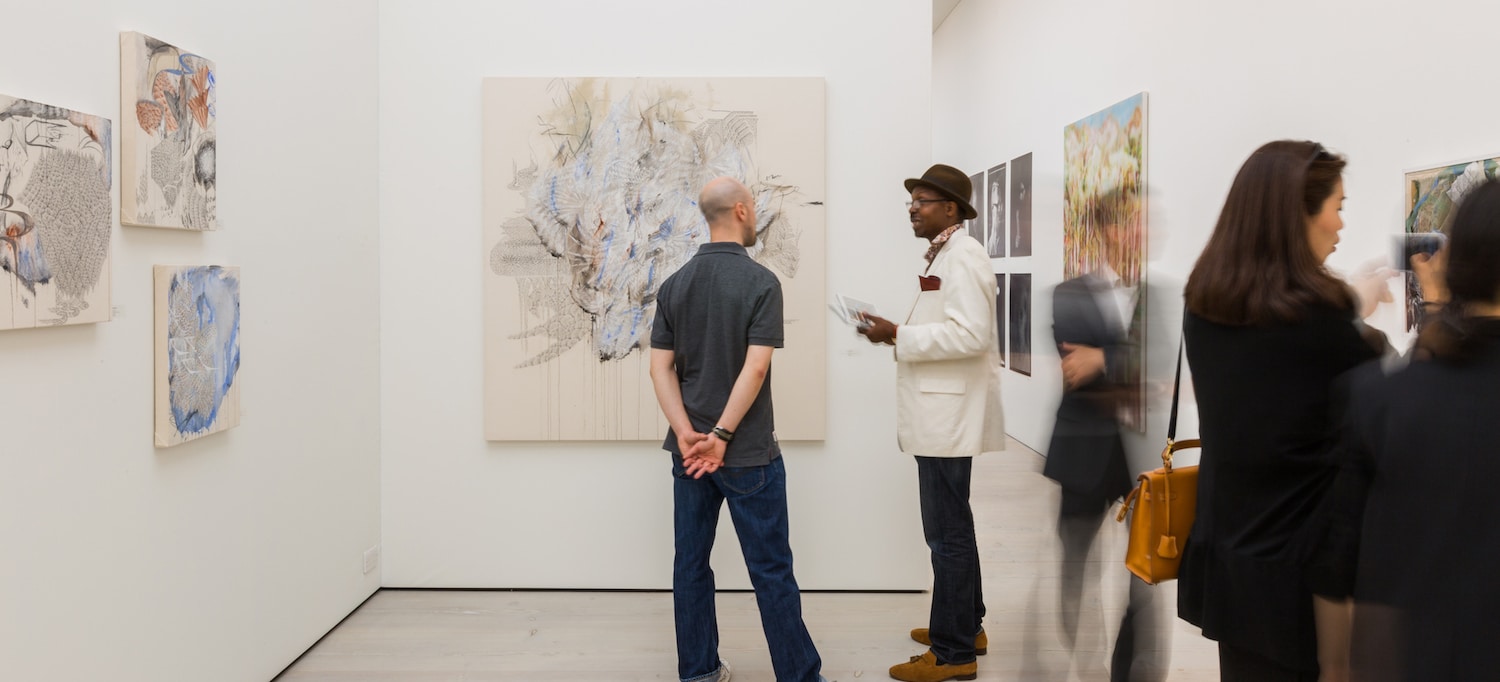 Who is the typical attendee of START Art Fair?
START is wildly accessible, visitors are local as well as international, at the weekends expect to see bankers and professionals with their families who live in Chelsea.
What strategy – physical as digital – will you adopt in the short to medium term?
Through its innovation and unique outlook START has firmly established itself in the London art scene as a much anticipated fixture in the annual physical art-fair calendar. While it is important to us to stay authentic and true to our original belief to support emerging artists and galleries and to help local and international art-lovers and collectors discover exciting artists, we always have an eye on the future development of START and the international art-world. During the fair this coming October we will be making some exciting announcements relating to both physical and digital expansion.
What are two other art fairs you would suggest?