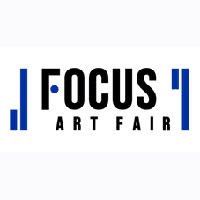 First launched in 2019 in Paris, FOCUS Art Fair is a new kind of art fair in the European art market, which brings together art lovers and talented artists. It aims to be more than a simple exhibition, but a quality art fair, focusing on the promotion of emerging artists. It was founded by Sungmin Hong and Jungwon Lee, with HongLee Curator, an international art platform that has organised more than 40 art shows worldwide, since 2017. HongLee offers amateurs, institutions and collectors to escort them towards the path of contemporary production which is at the heart of this event. FOCUS Art Fair is not limited to one annual edition or one city. Indeed, Paris welcomes the 4-day event but so will do London, in several different venues. Starting with traditional genres such as painting, sculpture, photography, installation, design, from sketches to the art show, the variety of works and the originality of the style of the exhibition will arouse the interest of the viewer.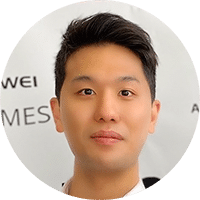 Sungmin Hong shares his views!
Co-Founder & Director
Focus Art Fair Paris 2022
Location
Carroussel du Louvre
99 rue de Rivoli
75001 Paris
France
Mediums
Painting
Photography
Sculpture…
Focus Art Fair London 2022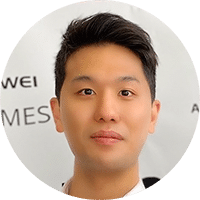 What would you say is the DNA of FOCUS Art Fair?
FOCUS Art Fair is a conceptual art project that proposes every year a new theme with the best artists and galleries, introducing international artists to collectors and art officials. The FOCUS curators suggest new trendy of art that will lead to the international art market and to select only artists and galleries who fit in FOCUS concept.
What type of galleries are chosen to exhibit, and why?
FOCUS Art Fair is an exhibition that concentrates on artists that fit the concept of FOCUS Art Fair, rather than selecting and displaying a gallery. Moreover, the professionally trained in the art field (young artists, curators, organisators, and art critics) provides an opportunity to have experience and share with their passions in an international field with those who are working on the world stage.
What is the price range of pieces? Who is the average buyer?
All artworks are priced between €500 – €50,000 making them suitable for our various collectors from art neophytes to experienced collectors. We would like to break the preconceived idea that art collectors have to buy expensive works. That is why, we run a collector training programme to popularize the sale of works. The FOCUS Art Fair curation team helps young collectors to select their favourite works and leads the art market to move more actively through the activation of the collectors. FOCUS Art Fair is a popular exhibition for art aficionados who are eager to discover the new trends.
"The FOCUS Art Fair curation team helps young collectors to select their favourite works"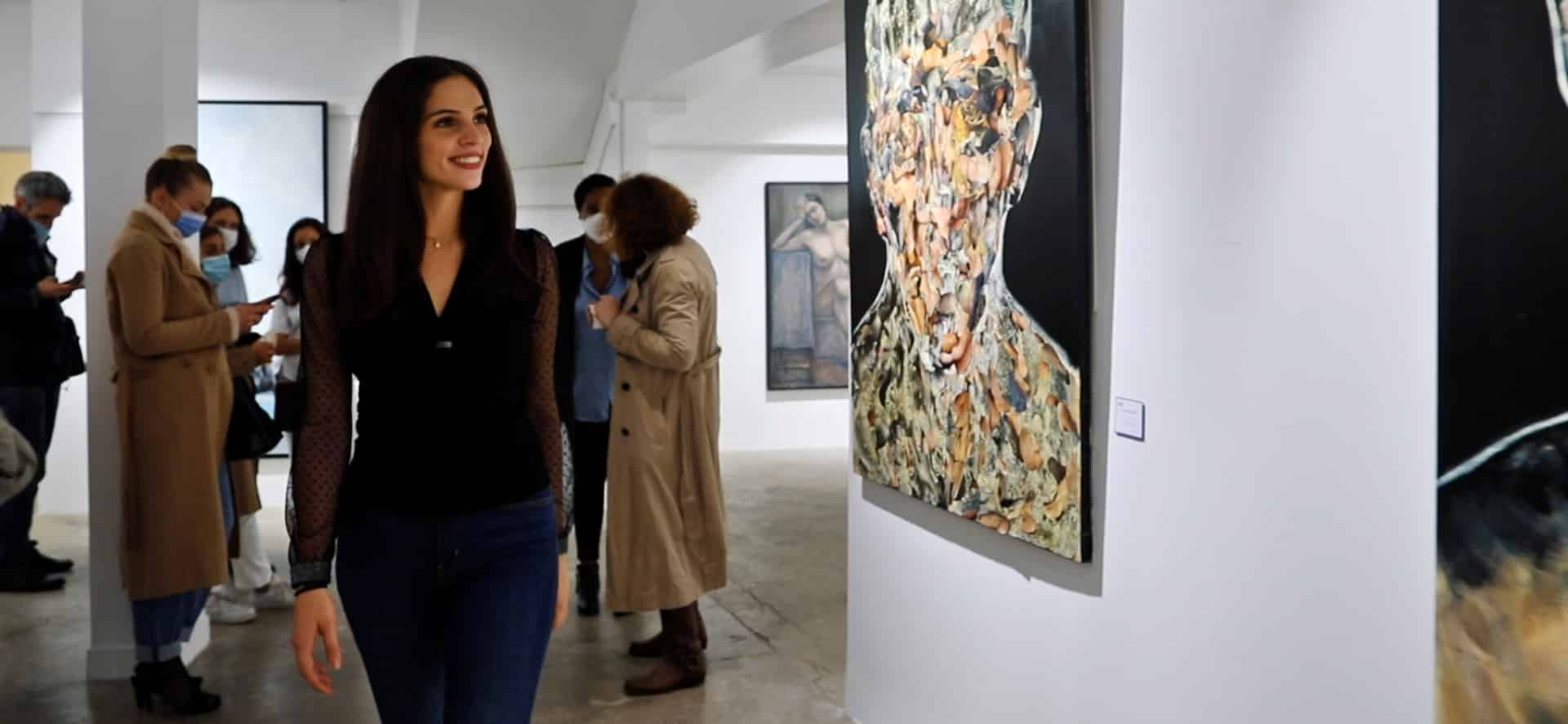 Who is the typical attendee of FOCUS Art Fair?
Anyone who is interested in art can be the target of FOCUS Art Fair. We offer a range of activities which has never been seen before in other art fairs and given to make easy art accessible to the audience. For instance, the Art Show, just as the Fashion Week, shows a popular design every year. This is an art performance in the form of a fashion show displaying trendy works with the concept of « a model carries the work ». We propose other activities such as:
– FOCUS TALK: Conferences where you can ask questions that fit the theme of FOCUS Art Fair. The public can find their own answers and an in-depth understanding the artist's work.
– FOCUS GAME: A game that enables communication between the audience and the artist. It requires the participation of the audience. An activity that allows you to easily access the art world and have fun at the same time.
– FOCUS CLUB: Art collectors who bought artworks during the last FOCUS Art Fair will be able to enjoy the many advantages offered by the FOCUS CLUB, in particular: rental and collection of paintings ; invitation to private exhibitions ; VIP dinners Plus, all art novices who would need to have consult about artworks, Focus team would love to assist to them to help.
What strategy – physical as digital – will you adopt in medium to long term?
The sanitary crisis has brought big changes in the art market. Online sales have sharply increased last year. That is why, we are focalising in promoting our artists in different platforms so that they have a broad range of digital medium to display their artworks such as Huawei Themes or Kunstmatrix. In addition, we organise interviews on social media so that they can get in touch with Instagramers curious about their production.
What are two other art fairs you would suggest?
I would recommend to go to Frieze London and fotofeverwhich take place in London and Paris every autumn. I have always loved how they curated the different artists. In terms of scenography, they do an amazing work in how to articulate the works between each other. They represent the universe of every artist as it is.