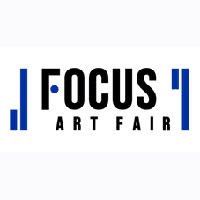 First launched in 2019 in Paris, Focus Art Fair is a new kind of art fair in the European art market, which brings together art lovers and talented artists. It aims to be more than a simple exhibition, but a quality art fair, focusing on the promotion of emerging artists. It was founded by Sungmin Hong and Jungwon Lee, with HongLee Curator, an international art platform that has organised more than 40 art shows worldwide, since 2017. HongLee offers amateurs, institutions and collectors to escort them towards the path of contemporary production which is at the heart of this event. FocusArt Fair is not limited to one annual edition or one city. Indeed, Paris welcomes the 4-day event but so does London, New York or Seoul. Starting with traditional genres such as painting, sculpture, photography, installation, design, from sketches to the art show, the variety of works and the originality of the style of the exhibition will arouse the interest of the viewer.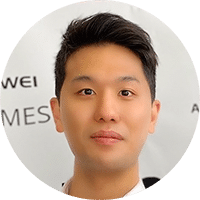 Sungmin Hong shares his views!
Co-Founder & Director
Focus Art Fair New York 2023
Location
Chelsea Industrial
535-549 W 28th St, New York
NY 10001
United States
Mediums
Painting
Photography
Sculpture…
Location
Seoul Sky
300 Olympic-ro, Songpa-gu
Seoul
Korea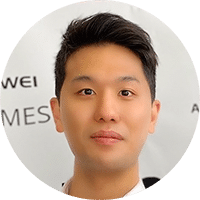 What would you say is the DNA of FOCUS Art Fair?
Focus Art Fair is a fair built on innovation. After Covid, we saw a rise of creativity and the production of art. Now that the world is open again, we aim to provide a space for creatives ranging from individual artists to galleries to display their work.
What type of galleries are chosen to exhibit, and why?
We display a wide range of galleries and individual artists from all around the world. We also have a wide range of mediums, ranging from traditional mediums such as oil, watercolor and sculpture, to new mediums such as NFTs, Metaverse, and AI art. We want to explore all types of art, and especially give a platform to new and emerging galleries and artists.
What is the price range of pieces? Who is the average buyer?
Between €1,500 and €250,000. We have a wide range of art lovers ranging from diplomats, CEOs of prominent organizations, Focus Club collectors, to large, international companies with art foundations. Since our price range is so broad, our buyers are also diverse.
"We want to explore all types of art, and especially give a platform to new and emerging galleries and artists."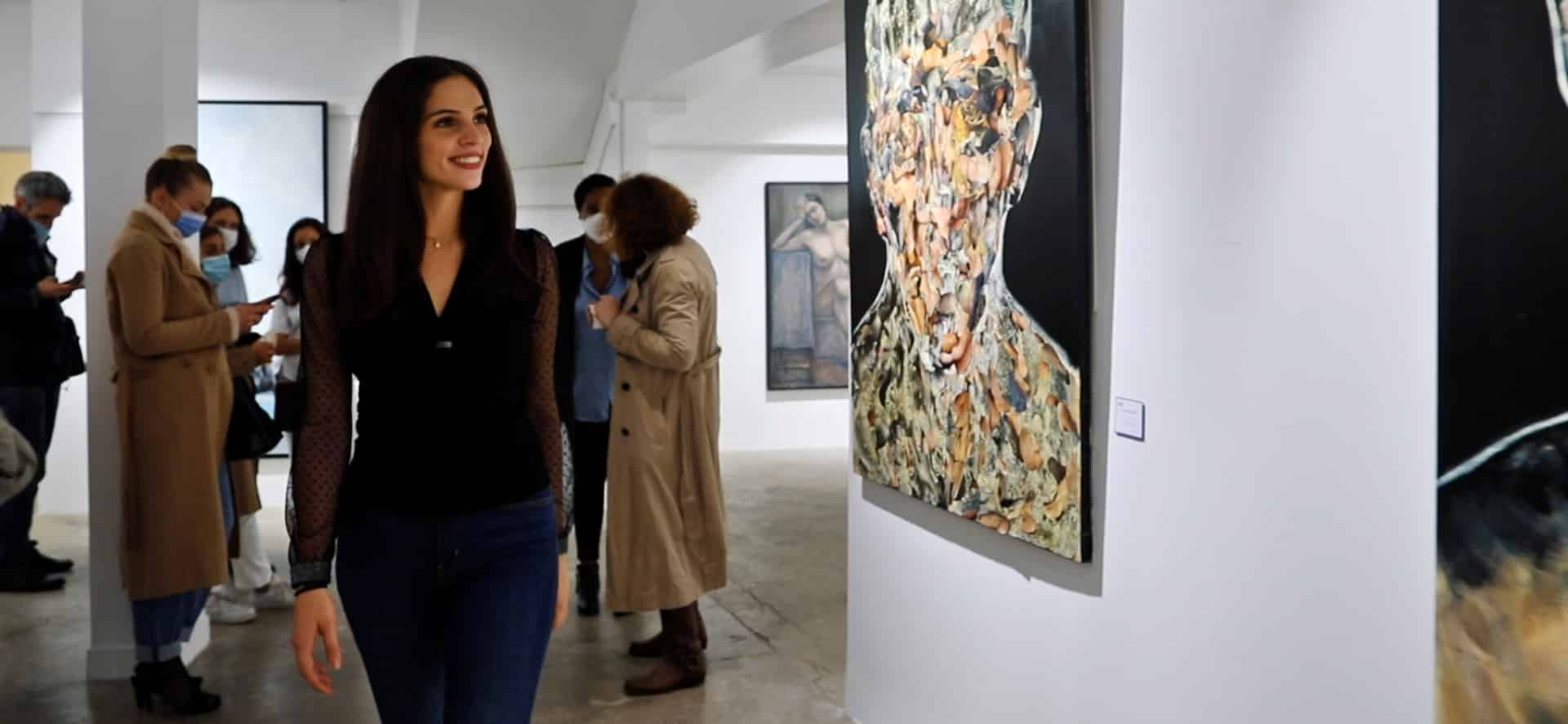 Who is the typical attendee of FOCUS Art Fair?
We aim to invite all people who are interested in art, whether that be for public consumption, private enjoyment, or inspiration. Most of our clients are private collectors, many of whom are. members of our Focus Club. We also attract galleries, art auctioneers, large companies, museums curators, art critics, journalists, influencers, and both art students and professors at art schools.
What strategy – physical as digital – will you adopt in medium to long term?
We exhibit both online and in person. We our partnered with several large, international companies, who have connected us with many prominent, international media outlets. This allows us to reach all types of potential collectors, be they individuals or corporations. We have also partnered with a number of influencers and brands to promote the event via social media, and have also partnered with luxury brands and hotels. Finally, Focus emphasizes the emerging fusion of physical and virtual realities in the post-pandemic world, which is why we have created a virtual reality gallery which allows international clientele to attend our event, and pioneers the new art market scene. We are currently based in Europe , but we are an international organization, and we will have a physical presence in New York City next year, and Seoul and London the year after.
What are two other art fairs you would suggest?