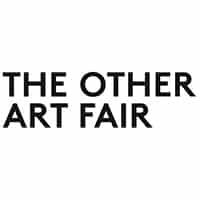 The Other Art Fair Chicago
The Other Art Fair was initially launched in London in 2011 as a springboard for new and emerging artists. Currently, The Other Art Fair runs 7 editions in Australia, the UK and in the USA. The Chicago fair, which was added in 2018, brings together 100 plus artists who are specially chosen by committee for their forward-thinking and current art. The pieces are sold directly to both seasoned and novice collectors, without the use of galleries. The artists are available to meet visitors and discuss their work with art lovers and buyers. With pieces starting at £100, there is affordable art on sale. Paintings, sculpture, performance art and photography can be expected at these informal events.
Due to the spread of coronavirus, the 2020 edition of The Other Art Fair Chicago has been cancelled.
The Other Art Fair Chicago 2021
Location
Mana Contemporary Chicago
2233 S Throop
Chicago, IL, 60608
United States
Entrance Fee
Private View: $30
General Admission: $18 ($15 in advance)
Students: $15 ($13.5 in advance)
Seniors: $15 ($13.5 in advance)
Children Under 16: Free
Mediums
Painting
Photography
Sculpture

The Other Art Fair Chicago © The Other Art Fair